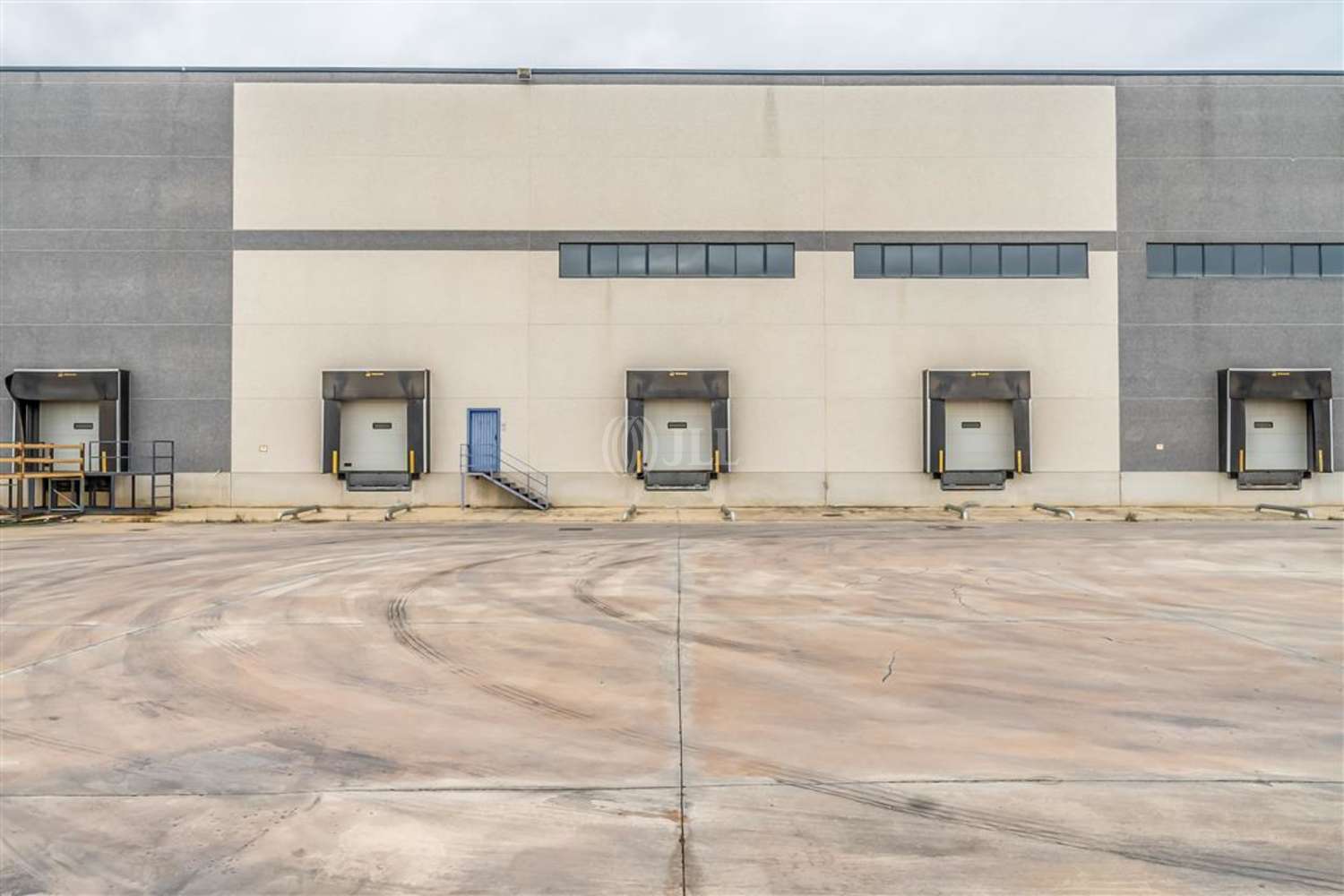 Gallery (4)

Video

Floorplan (3)
Facilities & services
Spaces available
Location and Transport
More like this
Mark as favourite
M0409 NAVE ALQUILER ALOVERA
Summary
18,086 sqm logistics warehouse for lease, of which 15,231 sqm is still available, out of a 40,064 sqm area, located in Alovera.
Situated on the A-2, along the Henares Corridor, in the municipality of Alovera, Guadalajara, between the industrial centres of Quer, Alovera and Azuqueca de Henares.
It has good access (R-2, A-2 and CM-10), 15 km from Guadalajara and 55 km from Madrid.
The logistics warehouse offers modular flexibility and is in good state of repair.
Facilities & services
Availability: Inmediata

Enclosure: Hormigón

Loading Dock: 19 muelles de carga