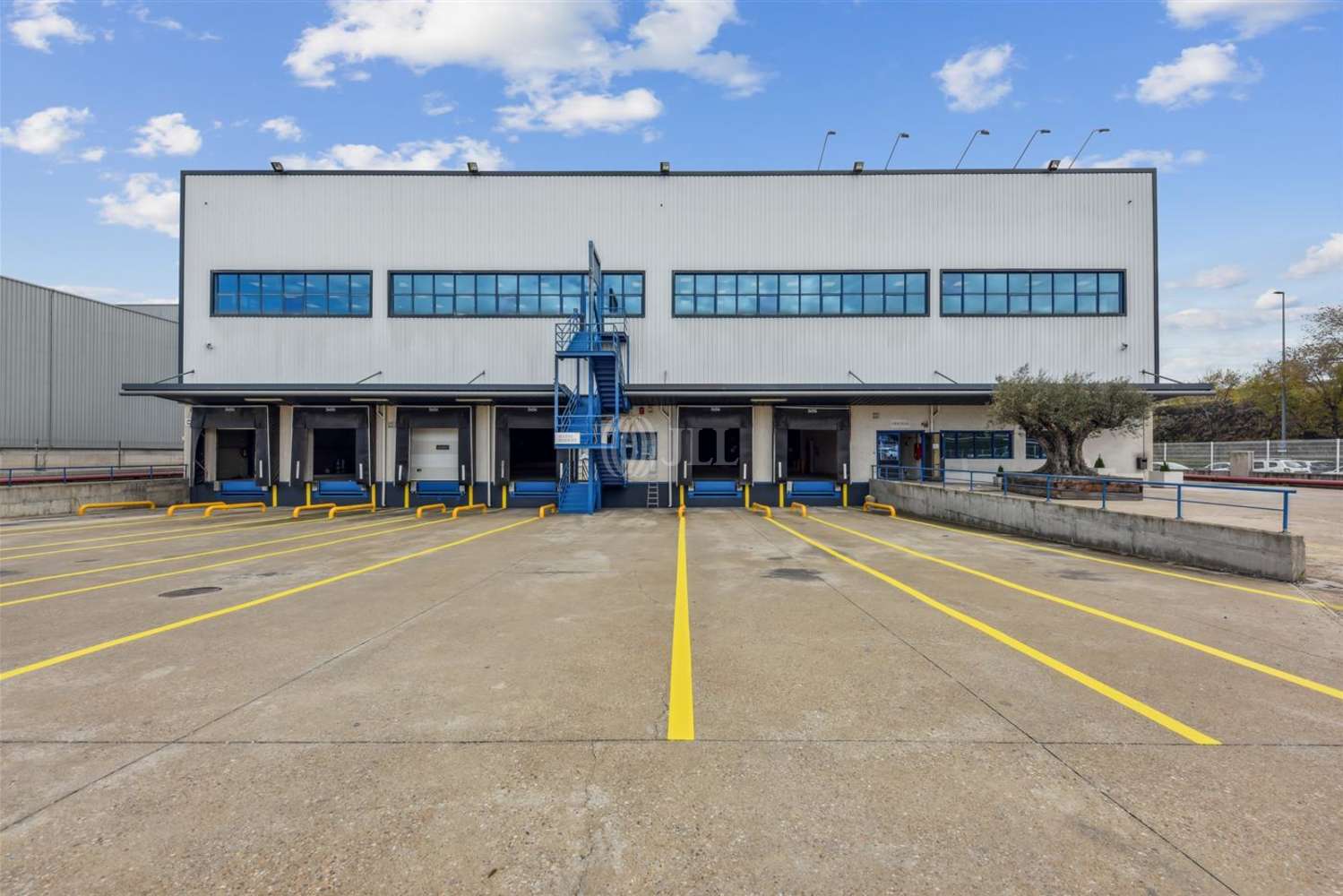 Gallery (18)

Virtual Tour

Floorplan (3)
Facilities & services
Spaces available
Location and Transport
More like this
Mark as favourite
M0056 NAVE LOGÍSTICA CTC COSLADA ALQUILER
Summary
Logistics warehouse located at the Transportation Centre of Coslada, Madrid. Excellent access to the A-2, M-21 and M-40 and M-50, and located close to the Madrid-Barajas Airport (San Fernando de Henares).
Detached building with a built floor area of 4,005 sqm warehouse space and 576 sqm of office space, with changing rooms and services, all on a 7,292 sqm plot.
It has an independent, very iconic office entrance, 6 trailer loading docks, 12 m of warehouse clear height, a perimeter road 7 m wide with large parking areas and a covered parking garage outside.
Facilities & services
Loading Dock: 6

Cover: Deck

Availability: Inmediata

Canteen

Enclosed Perimeter

Locker Room