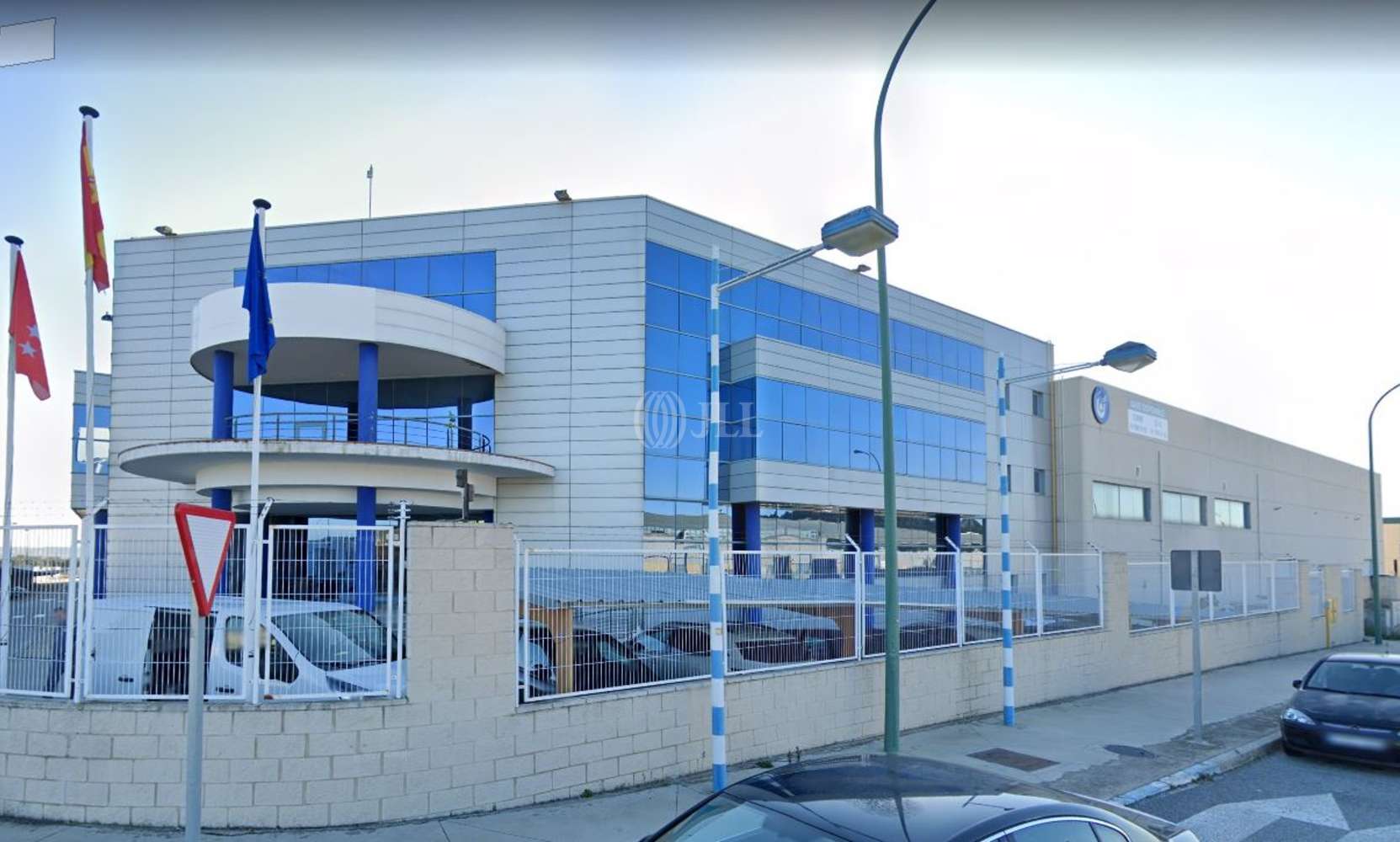 Gallery (17)

Virtual Tour

Floorplan (1)
Facilities & services
Spaces available
Location and Transport
More like this
Mark as favourite
M0425 NAVE INDUSTRIAL ALQUILER PI LOS OLIVOS
La Lealtad 8
28906 Getafe
Summary
Complex of industrial warehouses with a built floor area of 15,698 sqm divided into 3 buildings with an office building. One 4,350 sqm building within a 7,000 sqm area remains available.
Located in Los Olivos Industrial Park in Getafe, about 12 km south of Madrid, in a highly established industrial and logistics area with excellent access to the A-4, M-45 and M-50 motorways.
The industrial building has a clear height of 10 m, 4 entry gates, a compound with an enclosed perimeter, fire protection installation for medium risk 3 adaptable to 5.
Facilities & services
Availability: Inmediata

Enclosure: Hormigón

Cover: Sandwich

Pedestrian Access