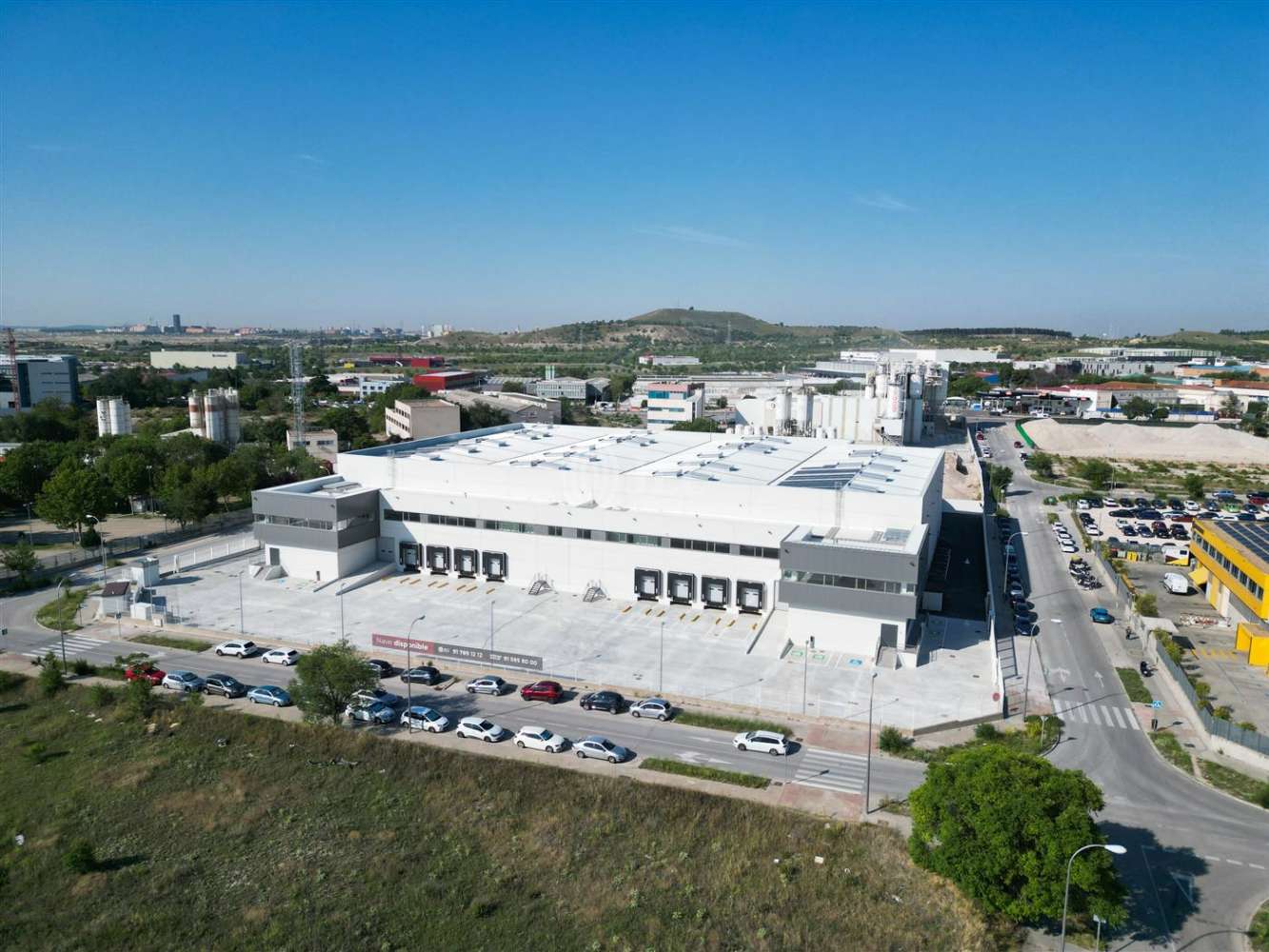 Gallery (20)

Video

Floorplan (1)
Facilities & services
Spaces available
Location and Transport
More like this
Mark as favourite
M0427 NAVE LOGISTICA VICÁLVARO ALQUILER
Summary
State-of-the-art logistics project with 7,236 sqm of built floor area, modulable starting at 3,600 sqm, located in Vicálvaro, on a 11,400 sqm plot.
Extraordinary location on the A-3, with easy access to the M-30 and M-45.
The logistics project has a concrete structure, a clear height of 11 m and 8 loading docks. Fire protection system for grade-5 medium risk (NFPA and RSCIEI). Ample 30-32 m yards, 2 ramps for accessing the building and 70 parking spaces. Available starting in Q4 2022.
Facilities & services
Enclosed Perimeter

Loading Dock: 8 (4 muelles / módulo)

Availability: Inmediata