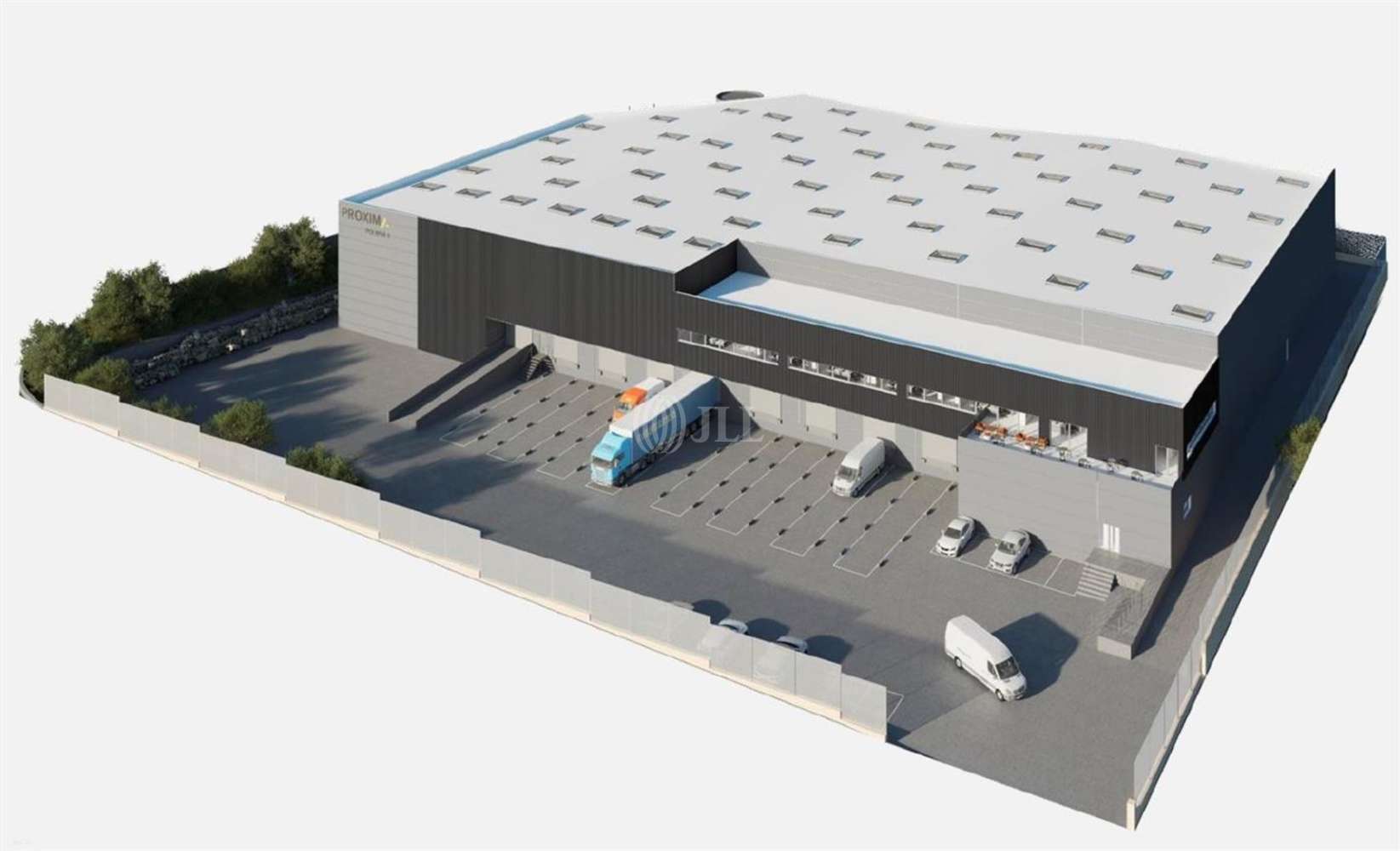 Facilities & services
Spaces available
Location and Transport
More like this
Mark as favourite
B0600 NAVE LOGISTICA PI SUD POLINYA ALQUILER
Pintor Velázquez 10
08213 Polinyà
Summary
A 6,628 sqm logistics platform with excellent finishes under construction, with a high-profile corporate image, located in Sud-Est de Polinyà Industrial Park.
A state-of-the-art logistics warehouse with 8 loading docks and medium risk 5 fire-protection measures. Clear height of 11 m.
Gr. fl. warehouse 5,931 sqm; gr. fl. ofc. 115 sqm; 1st fl. 583 sqm.
Strategic location within Barcelona's north zone, easy to reach by way of the AP7/C58/C17.
Facilities & services
Availability: Inmediata

Loading Dock: 8

Cover: Sandwich

Enclosed Perimeter