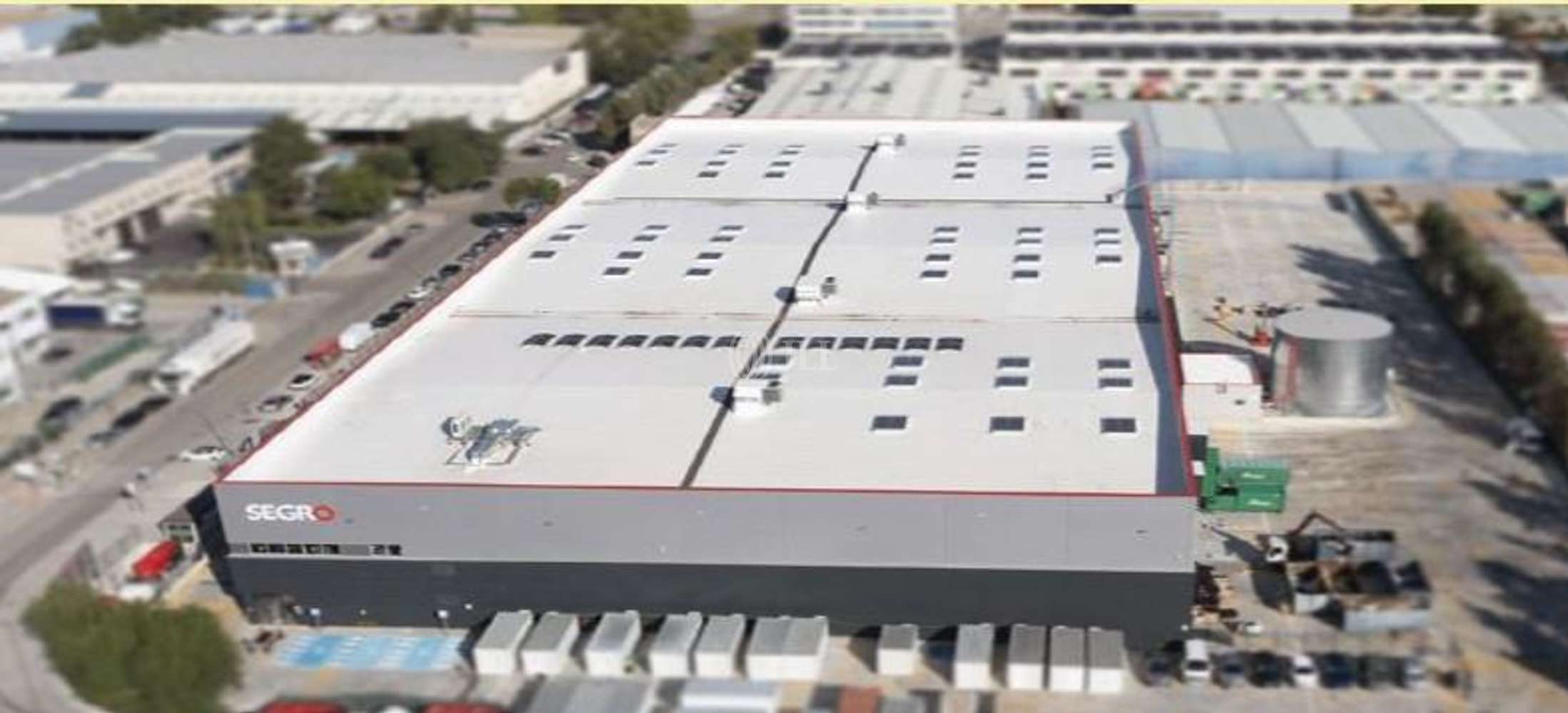 Facilities & services
Spaces available
Location and Transport
More like this
Mark as favourite
M0687 NAVE LOGISTICA ALQUILER SAN FERNANDO H
La Astronomía 1
28830 San Fernando de Henares
Summary
Logistics warehouse in San Fernando de Henares, highway access to the A-2 and M-50. 11 km from the Madrid Airport and 27 km from Madrid.
Total warehouse area of 32,263 sqm divided into 4 modules, each with 7,766 sqm of warehouse space and 300 sqm of office space.
Characteristics: 48 loading docks, 4 access ramps, a 35 m yard, 12 m clear height, compound with an enclosed perimeter and access control, LED lighting, medium-risk fire-protection system with 5 sprinklers, private employee parking and BREEAM Very Good certificate.
Facilities & services
Loading Dock: 48

Availability: Inmediata

Enclosed Perimeter