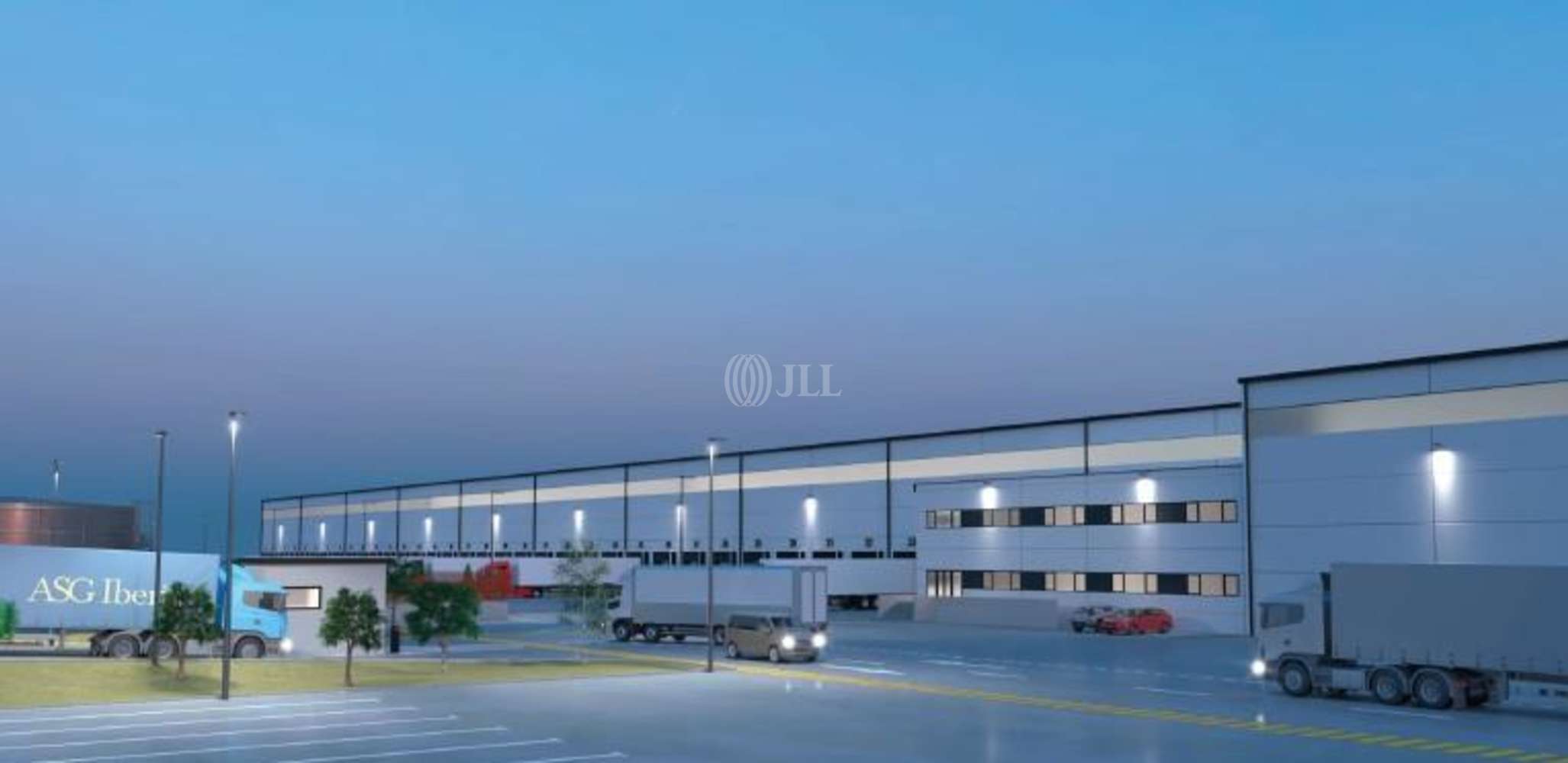 Facilities & services
Spaces available
Location and Transport
More like this
Mark as favourite
M0489 NAVE LOGISTICA BTS ALQUILER TORIJA II
La Lastra 101
19190 Torija
Summary
Logistics complex in Torija, Guadalajara, with a possibility of construction on between 32,096 sqm and 67,643 sqm. Located next to the A-2, 74 km from Madrid. 72 km to Madrid Barajas-Airport, 78 km to Atocha station.
Concrete structure buildings, deck-type roof, 6.5 t/sqm floor slab load, medium grade risk 5.
LED lighting, height of 11.60 m/12.20 m, 35 to 88 loading docks, 30-35 m yard, parking for 171 cars and 18 lorries, security booth and fenced compound.
Facilities & services
Availability: Inmediata

Cover: Deck

Loading Dock: 47

Electricity