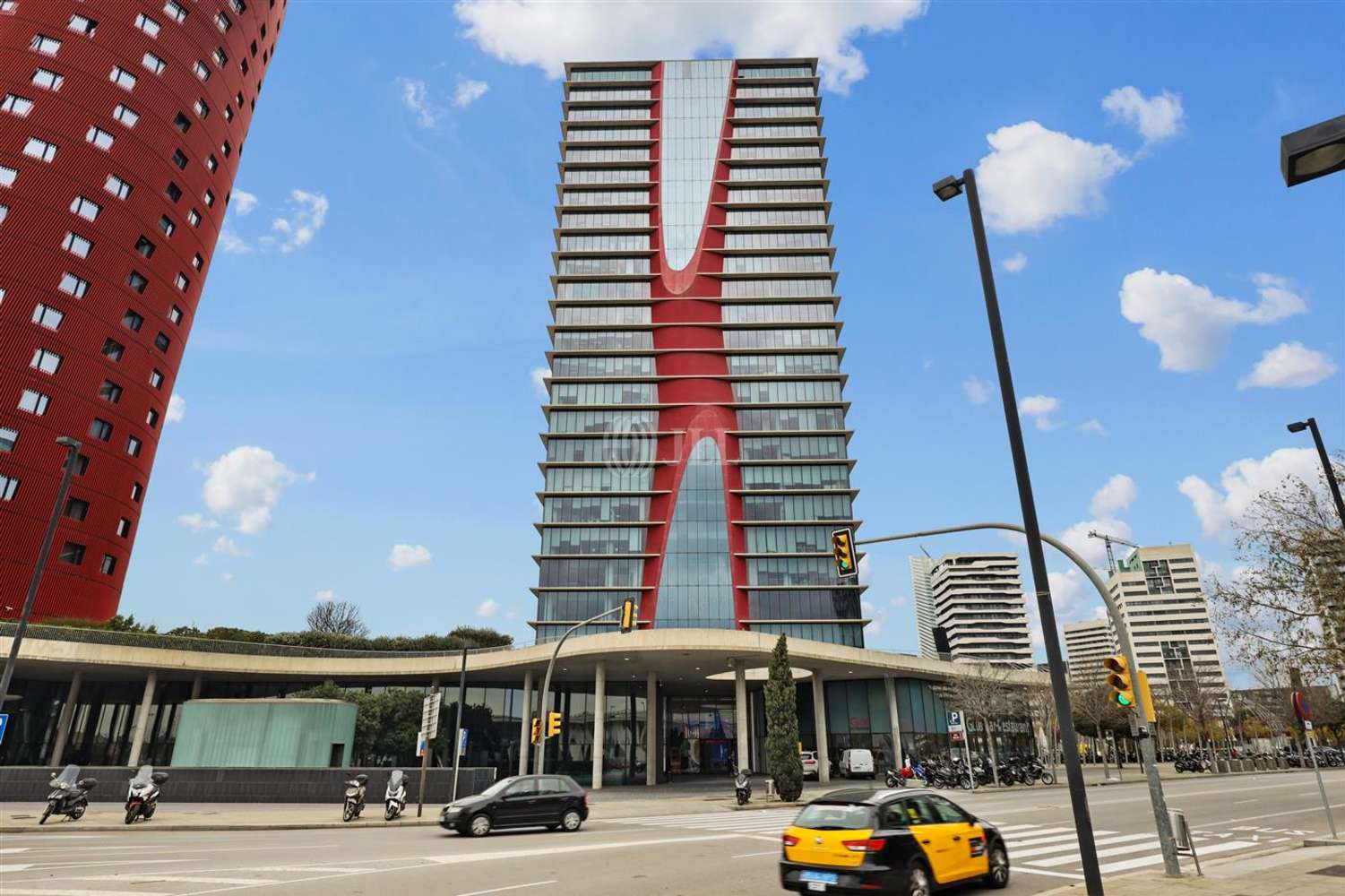 Gallery (14)

Virtual Tour

Floorplan (1)
Facilities & services
Flex Space benefits
Spaces available
Location and Transport
More like this
Mark as favourite
Coworking - Europa Fira
Europa 41
08908 L'Hospitalet de Llobregat
Summary
Available from October 2021. Coworking space located in Plaza Europa. In the heart of the business area, it is an area well connected by both public and private transport, as well as all the services within reach. The space is located on the 12th floor of the Realia Tower and has meeting rooms and offices, with common work areas. Dining room office, parking in the building, courier service and telephone service available to the client. Flexible contracts according to needs.
Facilities & services
Availability: Inmediata

Wifi
Flex Space benefits
Whether it's your first ever office as a fresh start-up, your scale up needs a dedicated HQ, you're a large company that needs some hub space or it's part of your broader flexible space strategy as a global enterprise – flexible space can be a great solution.
Greater control over costs and expenses

Helps to meet short-term workspace needs

Fosters a flexible collaboration culture

Flexible models attract the best talent

Utilities and services can be included

Fully furnished ready to move in options