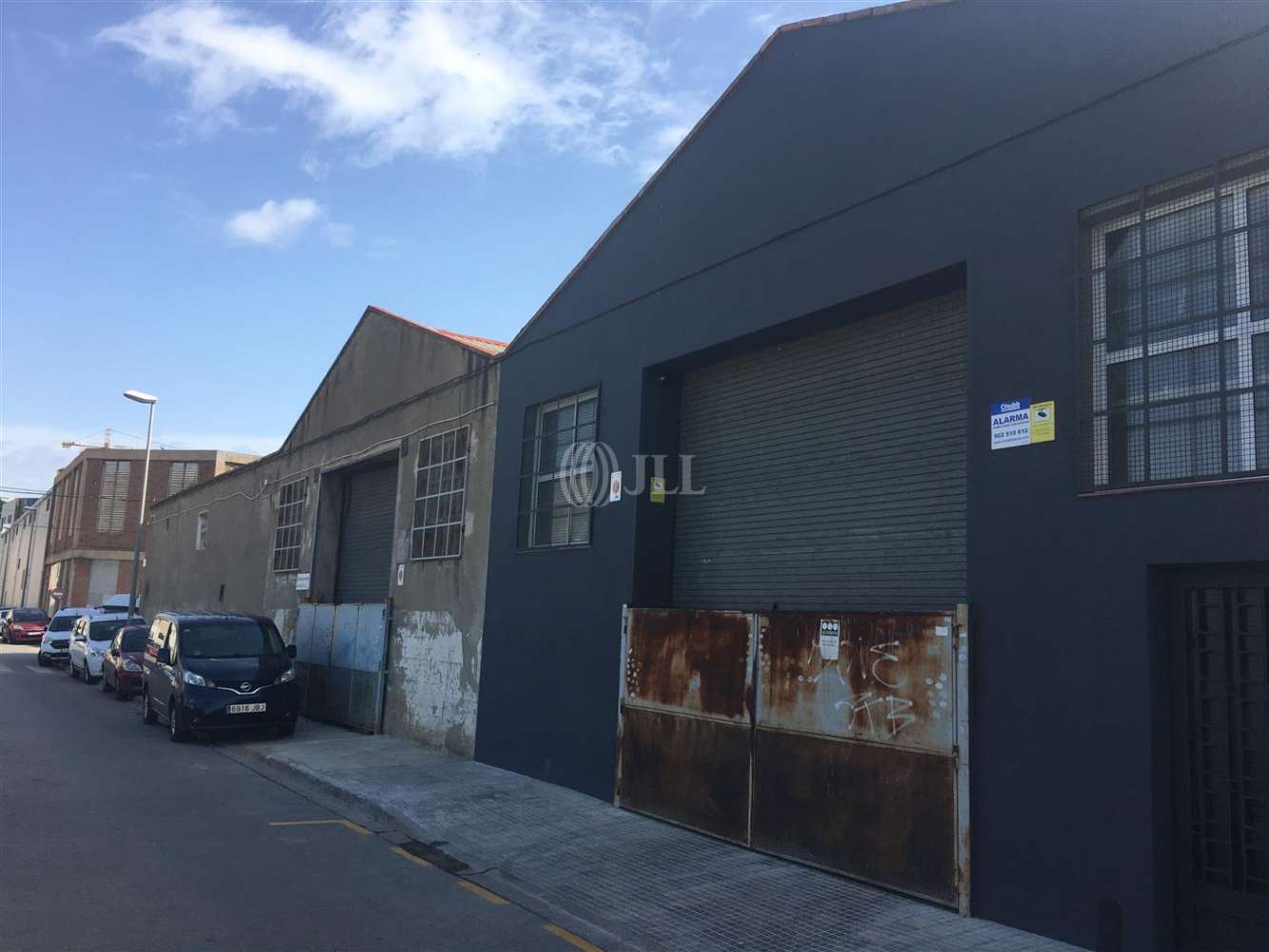 Facilities & services
Spaces available
Location and Transport
More like this
Mark as favourite
B0498 - PI ALMEDA
Vallès 173
8940 Cornellà de Llobregat
Summary
A complex of industrial buildings for sale to be refurbished, located in the industrial section of Almeda in the town of Cornellà – a prime industrial park within the south metropolitan area and Baix Llobregat. Excellent location and access near FGC.
Industrial complex on a 1,432 sqm plot, made up of 6 modules of 300 sqm built floor area each.
Floor area: 1,432 sqm on the ground floor and 402 sqm in the loft.
Fibre cement roof, concrete enclosures, 6 m clear height, and with 1 TIR door per building.
It could be torn down in order to carry out a new industrial project.
Facilities & services
Pedestrian Access

Cover: Fibrocemento

Enclosure: Hormigón

Availability: Inmediata