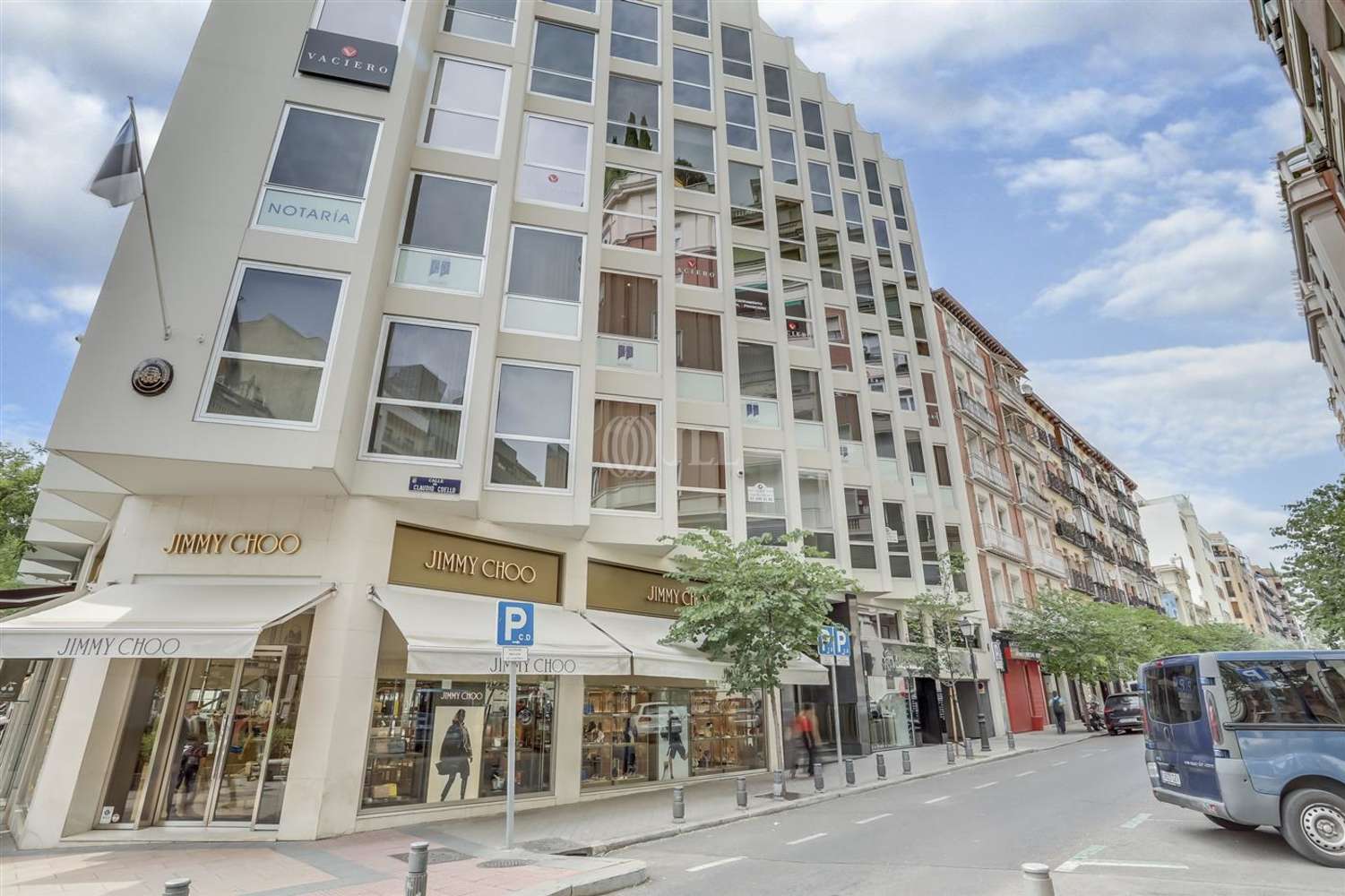 Gallery (14)

Virtual Tour

Floorplan (1)
Facilities & services
Flex Space benefits
Spaces available
Location and Transport
More like this
Mark as favourite
Coworking - Centro de Negocios Barrio de Salamanca
Claudio Coello 91
28006 Madrid
Summary
Business centre located in a prime location in Madrid´s Salamanca neighbourhood. The area offers very good public and private transport links and a full range of local services. Located on Madrid´s "Golden Mile", it features external, furnished offices on the fifth floor. The rent includes 5 meetings a month in the meeting rooms. Electricity, aircon, cleaning, reception services, postal service and internet/WiFi. Printers are pay per use. Parking spaces available in the building at €175 each. Doorman and pool area for an additional charge.
Facilities & services
Availability: Inmediata

Training Rooms
Flex Space benefits
Whether it's your first ever office as a fresh start-up, your scale up needs a dedicated HQ, you're a large company that needs some hub space or it's part of your broader flexible space strategy as a global enterprise – flexible space can be a great solution.
Greater control over costs and expenses

Helps to meet short-term workspace needs

Fosters a flexible collaboration culture

Flexible models attract the best talent

Utilities and services can be included

Fully furnished ready to move in options