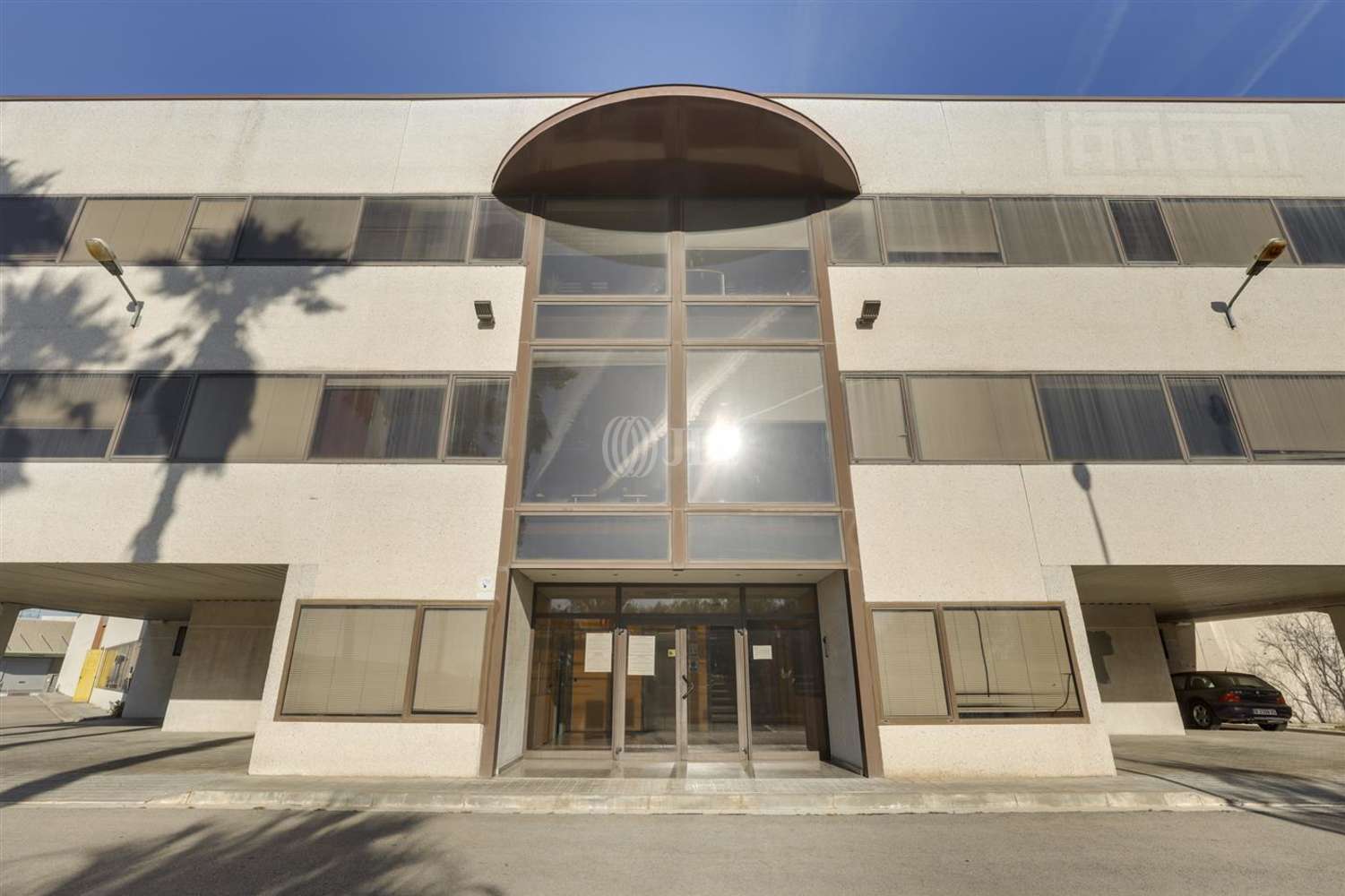 Facilities & services
Spaces available
Location and Transport
More like this
Mark as favourite
B0316 - PI SANTIGA
Can Magí 6
08210 Barberà del Vallès
Summary
Type-C detached building with 9,231 sqm of built floor area, located in Santiga Industrial Park, municipality of Barberà del Vallès, district of Vallès Occidental.
Easy, direct access via the AP-7 (exit 19), C-58, C-59 and N-150, in a strategic enclave for industrial and logistics activities. Just 26 km from Barcelona.
5,392 sqm building plus a 1,628 sqm industrial loft for an area load of 1,000 kg/sqm. Offices with 2,211 sqm of built floor area.
5 crane bridges, 8 m of clear height under the main beam and 4 loading docks.
Facilities & services
Yard

Enclosed Perimeter

Locker Room

Enclosure: Mixtos

Cover: Sandwich

Loading Dock: 4, posiblidad de ampliar

Availability: Inmediata