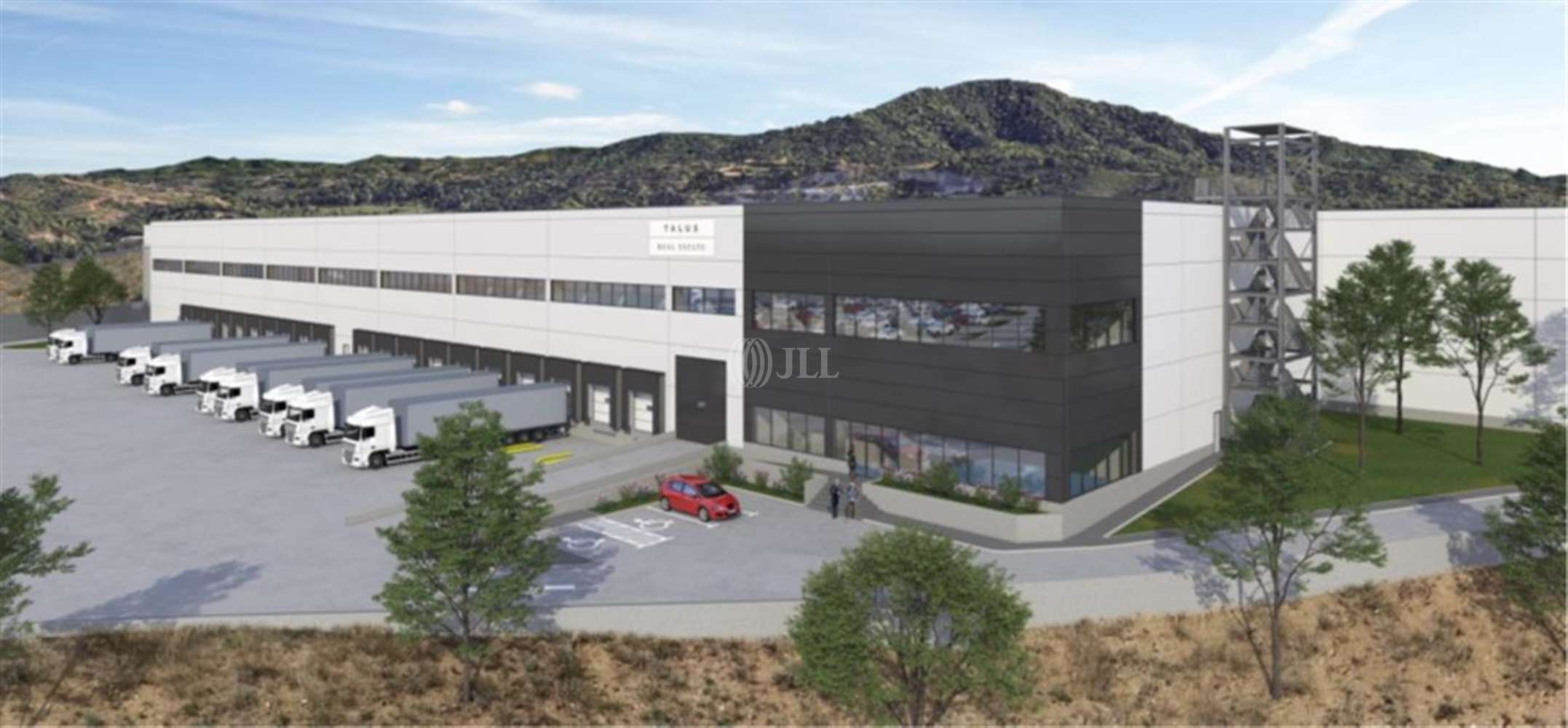 Facilities & services
Spaces available
Location and Transport
More like this
Mark as favourite
B0567 PROYECTO LOGÍSTICO BTS PI CAN ESTAPÉCASTELLBISBAL ALQUILER
Estació 10
08755 Castellbisbal
Availability
Future Supply
Summary
Logistics platform project with more than 17,000 sqm of floor area with cutting edge quality standards and design, in the municipality of Castellbisbal. Right off A-2/AP-2 and with excellent access to the AP-7, E90, C1413, C16 and E15.
Located on a 46,878 sqm PLOT, with a 16,177 sqm WAREHOUSE and 967 sqm of OFFICES. Available in the first quarter of 2022, with medium risk 5.
Height of 11.5 m; LED lighting; 26 loading docks; parking lot with 170 spaces for cars, 5 with chargers for electric cars and a 35 sqm yard.
Facilities & services
Availability: Futura

Loading Dock: 26

Enclosure: Hormigón

Cover: Deck

Enclosed Perimeter

Locker Room