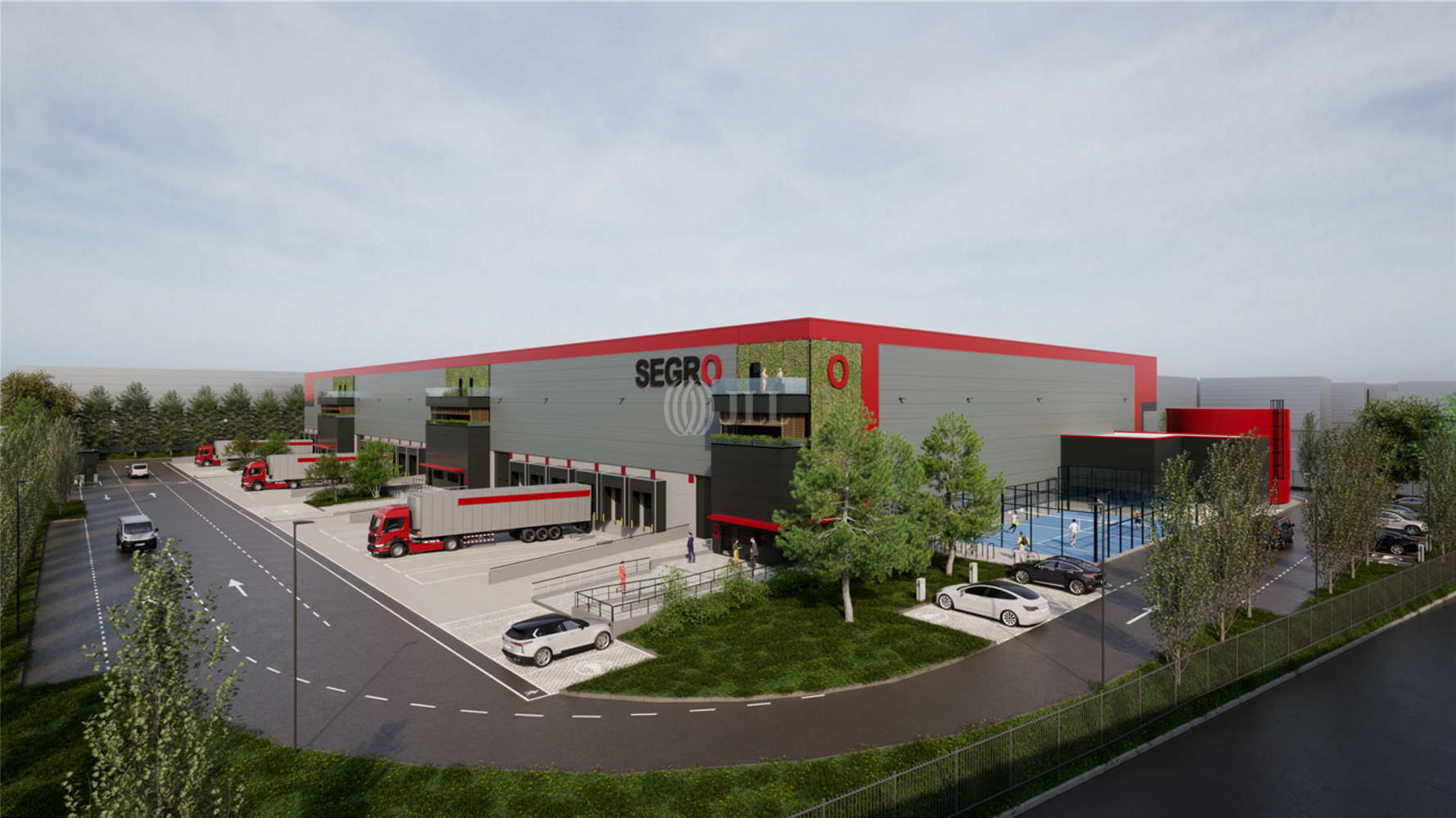 Facilities & services
Spaces available
Location and Transport
More like this
Mark as favourite
M0533 NAVE LOGÍSTICA COSLADA ALQUILER
Fuentemar 35
28823 Coslada
Availability
Future Supply
Summary
Logistics complex composed of 2 buildings, close to Coslada and San Fernando de Henares, 20 km from Madrid, just 7 km from the Madrid-Barajas Airport, with access to M-21 and a short distance from the A-2 and M-50. Nearby public bus and Metro transportation to Madrid.
Building 1 is divisible into 5 modules, with a maximum area of 9,560 sqm. Area of the modules: 1,422-1,512 sqm with 185 sqm of office space in each module. 3 docks per module, and a sports track within the compound.
Building 2 has 3,687 sqm of warehouse space and 110 sqm of office space and 9 docks.
Facilities & services
Pedestrian Access

Availability: Futura

Cover: Deck

Loading Dock: 30 (20 en Nave A; 10 en Nave B)

Building Grade: A Nuevo