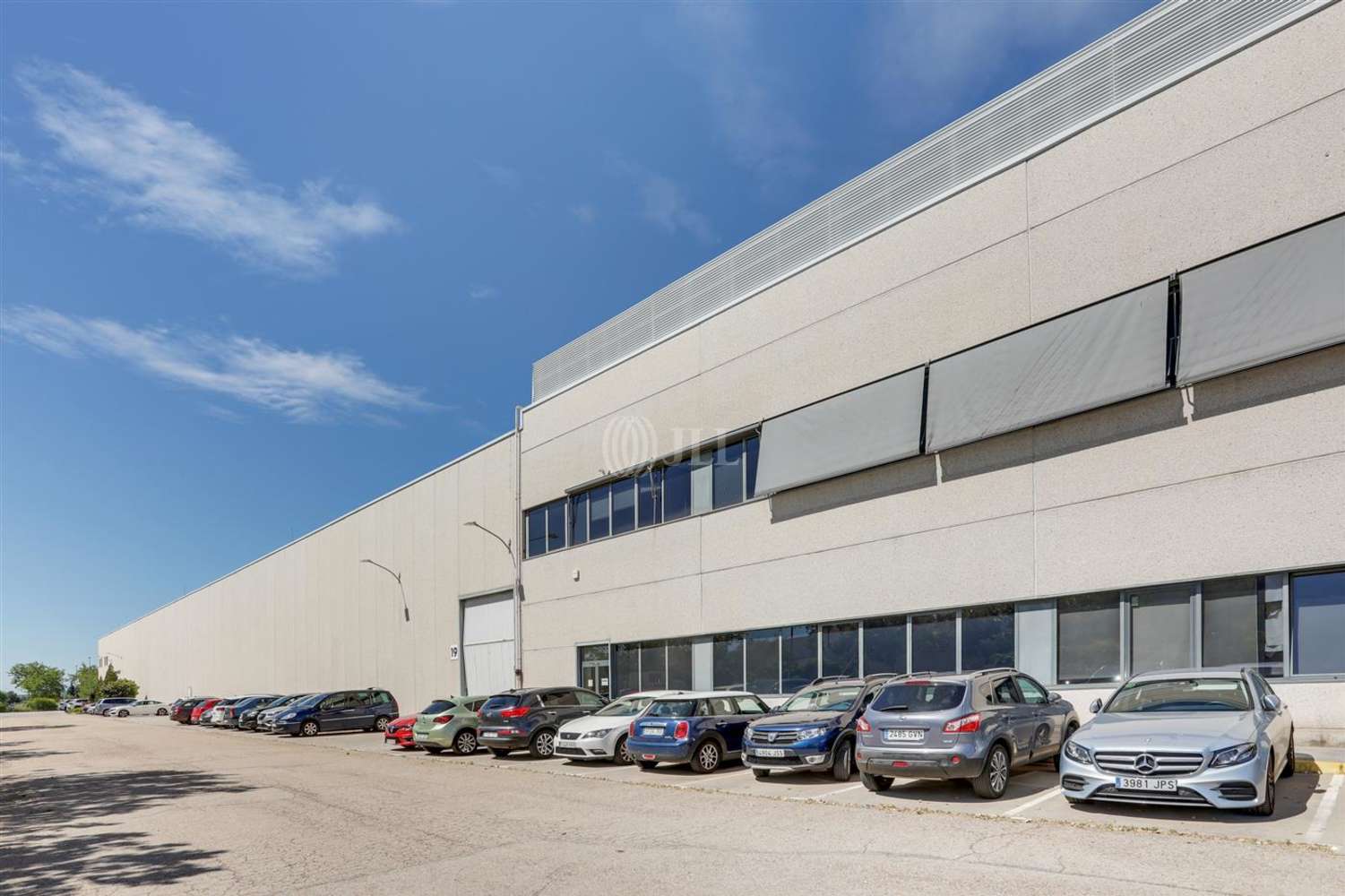 Gallery (14)

Virtual Tour

Video

Floorplan (1)
Facilities & services
Spaces available
Location and Transport
More like this
Mark as favourite
M0424 NAVE LOGISTICA ALQUILER GETAFE
Río Almanzora 2
28906 Getafe
Summary
26,000 sqm logistics warehouse on a 47,282 sqm plot, located in the Andalusia Business Area of Getafe. Independent building with access control, and the front of the building faces the M-50 motorway.
The building has an entry gatehouse, numerous parking spaces and a 25 m yard. Fully equipped and highly emblematic offices.
12 docks for loading and unloading, 3 entry gates to the warehouse and fire protection installation (central alarm, fire hydrants, extinguishers, sprinklers).
Facilities & services
Pedestrian Access

Enclosed Perimeter

Availability: Inmediata

Loading Dock: 12