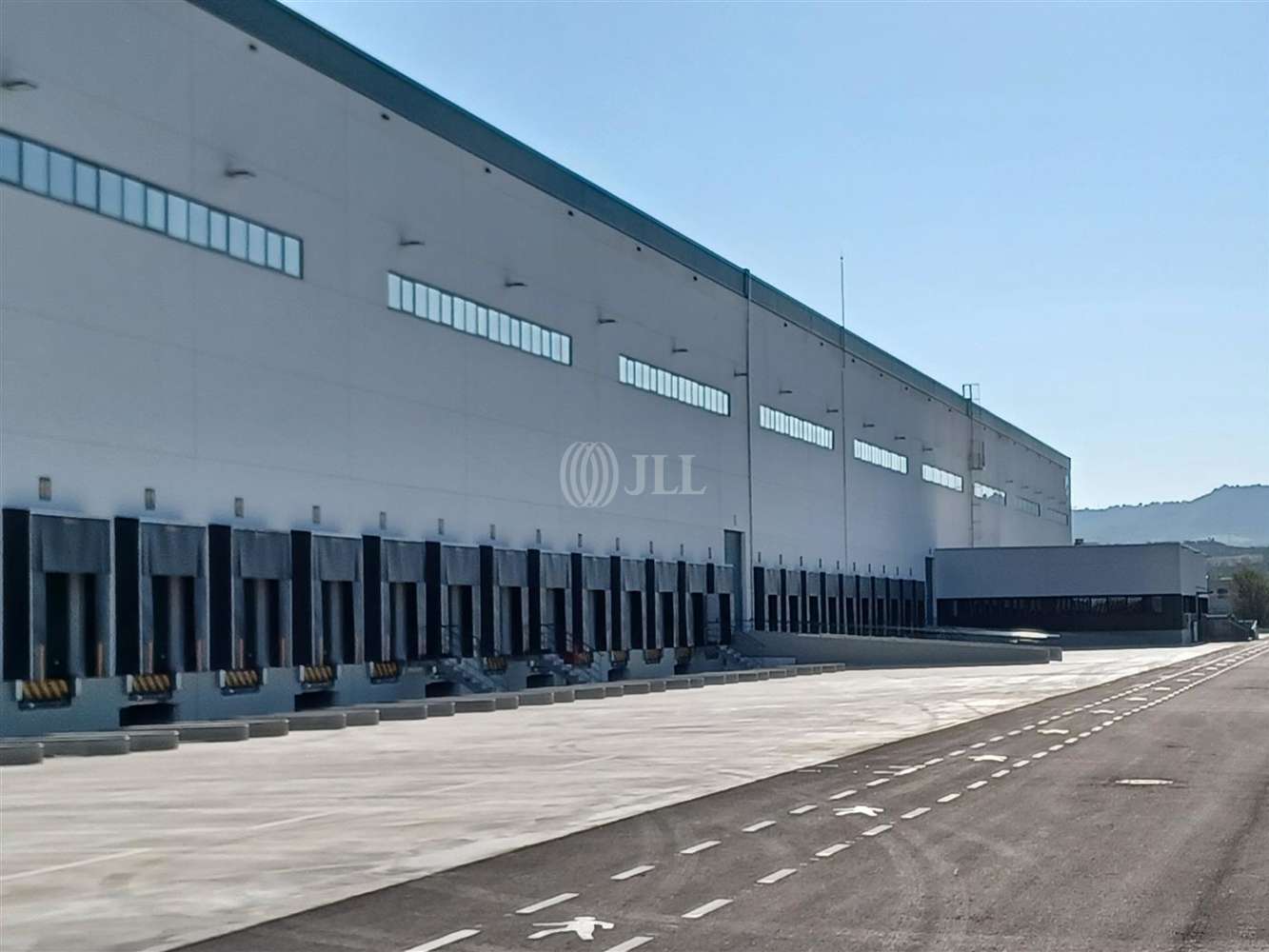 Gallery (13)

Floorplan (1)
Facilities & services
Spaces available
Location and Transport
More like this
Mark as favourite
M0686 PROLOGIS PARK PI RUISEÑOR GUADALAJARA ALQUILER
Claudio Pizarro 3
19004 Guadalajara
Summary
Logistics platform under construction in El Ruiseñor Industrial Park, Guadalajara, quickly accessible from the A-2 and R-2, 53 km from Madrid and 47 km from the Madrid-Barajas Airport, in a strategic point for local and national distribution.
Prologis offers automation, forklifts, racking solar system and LED fixtures adapted to the client's needs.
Free clearance of 14 m, 54 2-sided loading docks, flat roof, concrete structure, concrete precast enclosure and battery room, and BREEAM sustainability certificate Excellent.
Facilities & services
Canteen

Locker Room

Availability: Inmediata

Enclosure: Hormigón

Loading Dock: A 2 caras, 54 en total

Cover: Otros