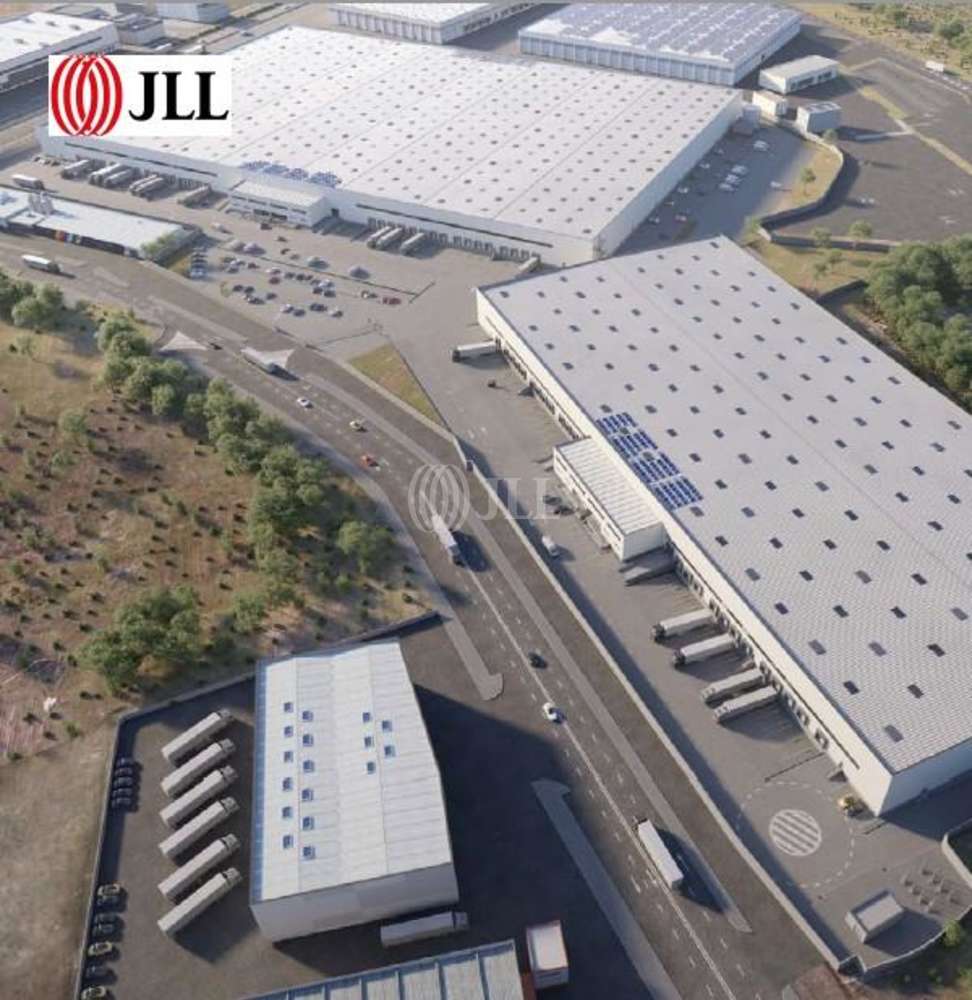 Facilities & services
Spaces available
Location and Transport
More like this
Mark as favourite
M0367 PLATAFORMA LOGÍSTICA PI MATEU CROMO
Maquinistas 5
28320 Pinto
Availability
Future Supply
Summary
Logistics platform for lease, with the possibility of adapting the various buildings to the end user's needs, for the construction both of turnkey buildings as well as modulable buildings, on a 145,011 sqm industrial use lot.
The platform is located in the municipality of Pinto, Madrid, about 20 km from the Madrid city centre.
It has a concrete structure and enclosure, 108 loading docks, LED lighting, 6 ramps, a clear height of 11 m, a polished concrete floor slab, 677 parking spaces and complete fire protection with medium-level risk.
Facilities & services
Loading Dock: 88

Enclosure: Hormigón

Cover: Deck

Availability: Futura