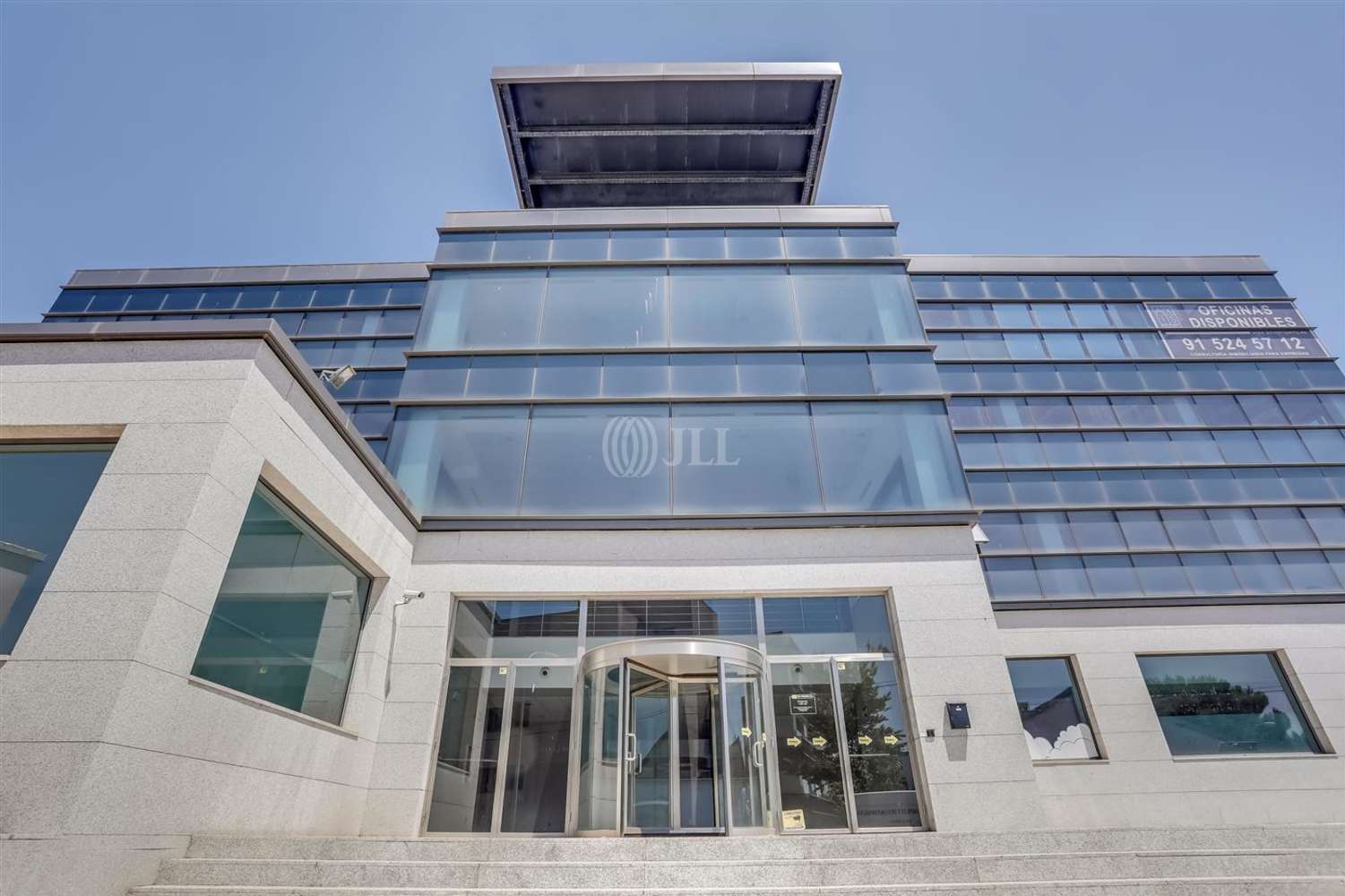 Gallery (14)

Virtual Tour

Video

Floorplan (1)
Facilities & services
Spaces available
Location and Transport
More like this
Mark as favourite
POL. IND. ALCOBENDAS. Ed. Einstein
Torres Quevedo 2
28108 Alcobendas
Size
300 - 3,117 m² (approx. 30-310 desks)
Summary
Exclusive office building for rent next to Avda. de la Industria in Alcobendas, Madrid. The building is well connected by public and private transport.
It has open-plan floors with excellent light, raised floor and suspended ceiling, aircon / heating VRV, two toilets per floor and 2 lifts and a freight elevator.
Divisible into modules.
Facilities & services
Availability: Inmediata

Suspended Ceiling

Technical Floor
Spaces available
To rent
80 €/parking lot/month
To rent
80 €/parking lot/month