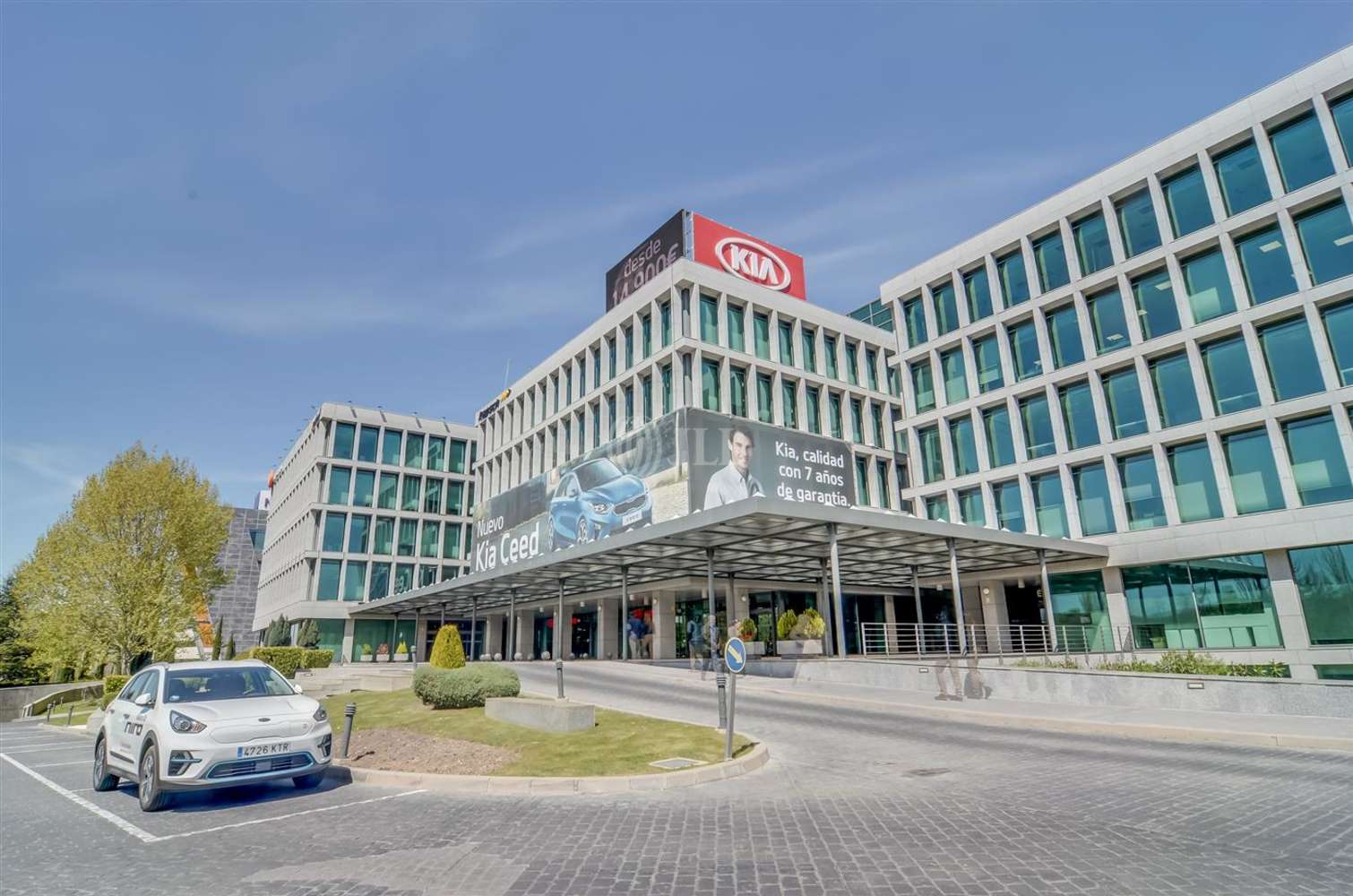 Gallery (14)

Virtual Tour

Video

Floorplan (1)
Facilities & services
Spaces available
Location and Transport
More like this
Mark as favourite
Edificio "VEGANORTE 1"
Anabel Segura 16
28108 Alcobendas
Size
687 - 1.895 m² (approx. 68-190 desks)
Summary
Complex consisting of three exclusive office buildings for rent in the area of Arroyo de la Vega (Alcobendas), on the first line of the A-1. The complex has a loading and unloading bay with independent access. The offices have raised floors, VRV air conditioning, wiring and 24h security. Expenses not included.
Facilities & services
Availability: Inmediata

Building Grade: B & C

Suspended Ceiling

24 Hours Security

Technical Floor