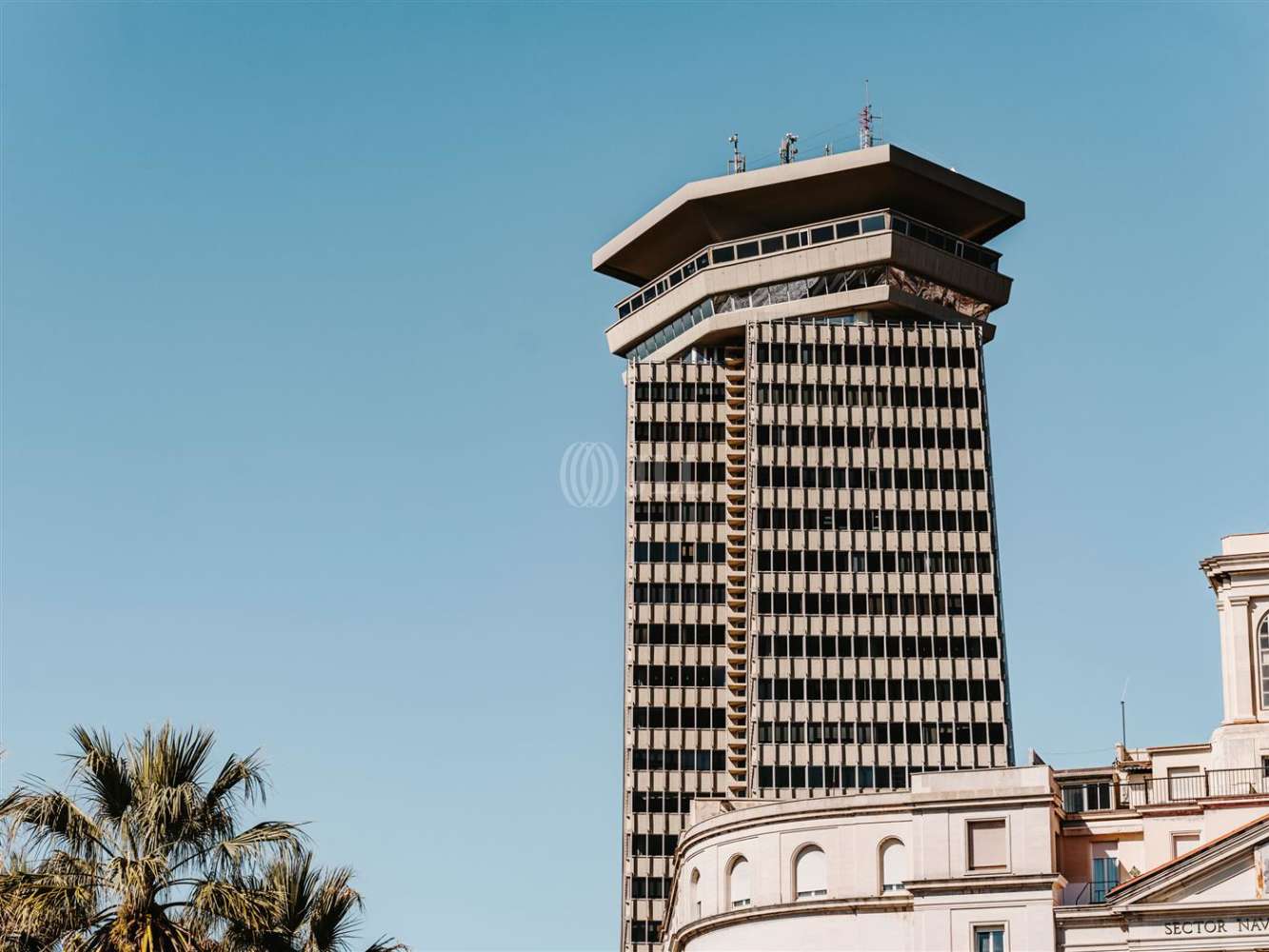 Gallery (12)

Floorplan (1)
Facilities & services
Flex Space benefits
Spaces available
Location and Transport
More like this
Mark as favourite
Coworking - Drassanes-La Rambla
Drassanes 6
08001 Barcelona
Summary
Serviced office in an exclusive office building in Torre Colón located next to La Rambla. Perfect for companies of more than 20 people. Its service is characterized by Plug & Play, facilitating once you have contracted the space you only have to install yourself. The building is very representative and has two restaurants and the possibility of accessing the terraces. It offers a concierge service, 24-hour security, elevators and private parking. Offices with 360º views of the city with large spaces for events.
Facilities & services
Availability: Inmediata

Vending Machine

Wifi

Terrace
Flex Space benefits
Whether it's your first ever office as a fresh start-up, your scale up needs a dedicated HQ, you're a large company that needs some hub space or it's part of your broader flexible space strategy as a global enterprise – flexible space can be a great solution.
Greater control over costs and expenses

Helps to meet short-term workspace needs

Fosters a flexible collaboration culture

Flexible models attract the best talent

Utilities and services can be included

Fully furnished ready to move in options