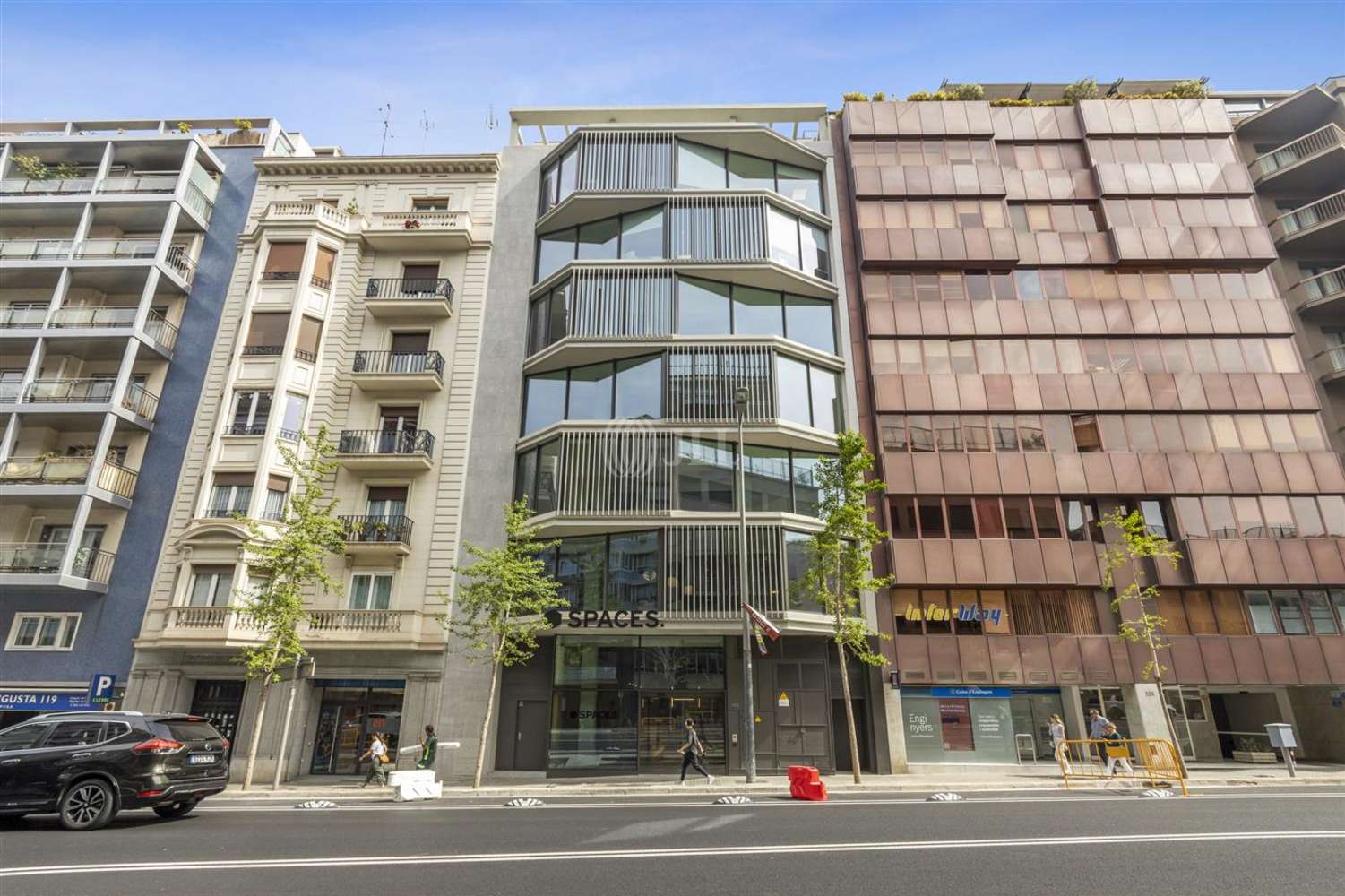 Gallery (20)

Virtual Tour

Video

Floorplan (3)
Facilities & services
Flex Space benefits
Spaces available
Location and Transport
More like this
Mark as favourite
Coworking - Augusta
Augusta 123
08006 Barcelona
Summary
Exclusive office building flex Space that it has a private and shared spaces offering flexible contracts with 24/7/365 access. Meeting and training rooms of different types and sizes equipped to present and make videoconferences. In case of external meetings, catering is available. Includes services such as Wi-Fi, office area, reception and central services for tenants.
Facilities & services
Availability: Inmediata

Training Rooms

Garden Area
Flex Space benefits
Whether it's your first ever office as a fresh start-up, your scale up needs a dedicated HQ, you're a large company that needs some hub space or it's part of your broader flexible space strategy as a global enterprise – flexible space can be a great solution.
Greater control over costs and expenses

Helps to meet short-term workspace needs

Fosters a flexible collaboration culture

Flexible models attract the best talent

Utilities and services can be included

Fully furnished ready to move in options