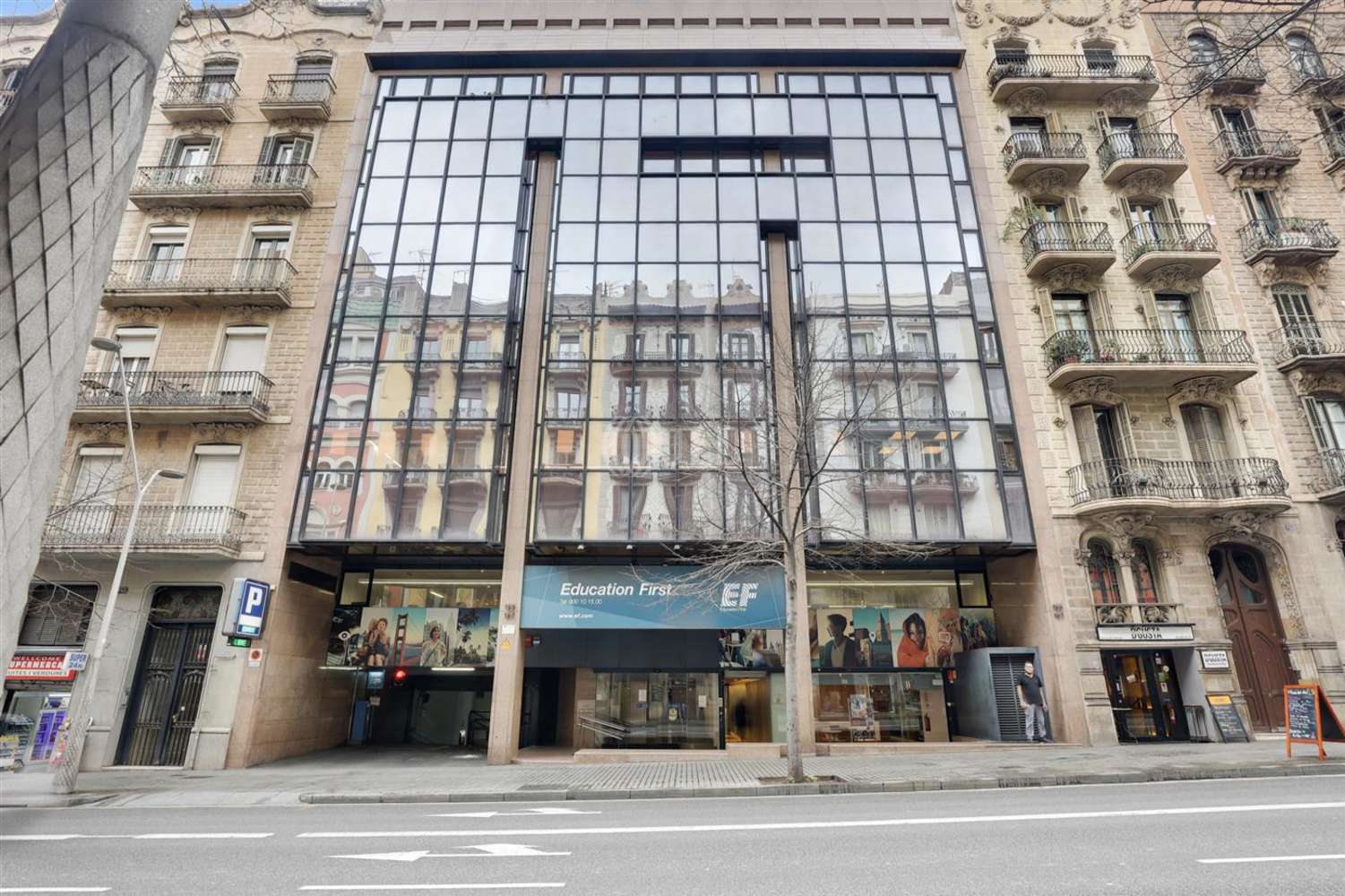 Gallery (14)

Virtual Tour

Video
Facilities & services
Spaces available
Location and Transport
More like this
Mark as favourite
Balmes 155
Size
264 - 1,134 m² (approx. 26-110 desks)
Summary
Office building of GF+8 floors in Balmes 155 street, very close to Avda. Diagonal, excellent business zone, and next to center.
It has available air conditioned, heating, informatics network, concierge service, lift and truck lift.
Ver well connected with the rest of the city, furthermore there are a lot of public lines.
Facilities & services
Air Conditioning

Concierge

Natural Light

Building Grade: B & C

Availability: Inmediata

Suspended Ceiling