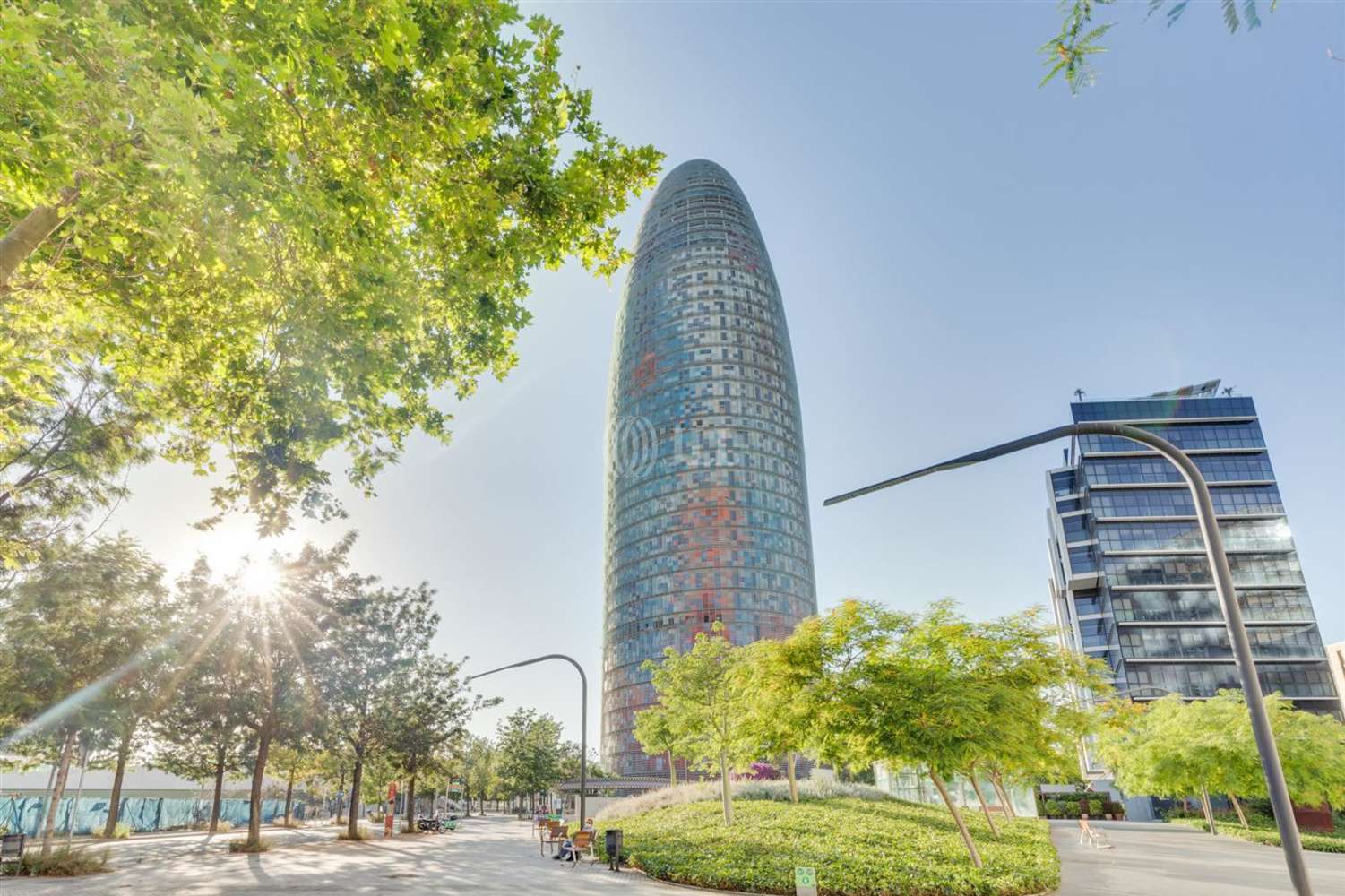 Gallery (14)

Virtual Tour

Floorplan (1)
Facilities & services
Flex Space benefits
Spaces available
Location and Transport
More like this
Mark as favourite
Coworking - TORRE GLORIES
Diagonal 209
08018 Barcelona
Summary
Flexible spaces, private offices and coworking areas in the emblematic Torre Glories, located in the heart of the 22@ technology district next to Plaza de las Glorias and Diagonal Avenue. Strategic location and well connected. A wonderful 1.563sqm space with a meeting room, event rooms, dining room/kitchen, networking, high-speed internet, security, printer, scanner, and photocopier. A unique space for your business, where to connect, innovate, evolve and organize the management of your company. Possibility of having a closed space for the exclusive use of your Company.
Facilities & services
Training Rooms

Availability: Inmediata
Flex Space benefits
Whether it's your first ever office as a fresh start-up, your scale up needs a dedicated HQ, you're a large company that needs some hub space or it's part of your broader flexible space strategy as a global enterprise – flexible space can be a great solution.
Greater control over costs and expenses

Helps to meet short-term workspace needs

Fosters a flexible collaboration culture

Flexible models attract the best talent

Utilities and services can be included

Fully furnished ready to move in options