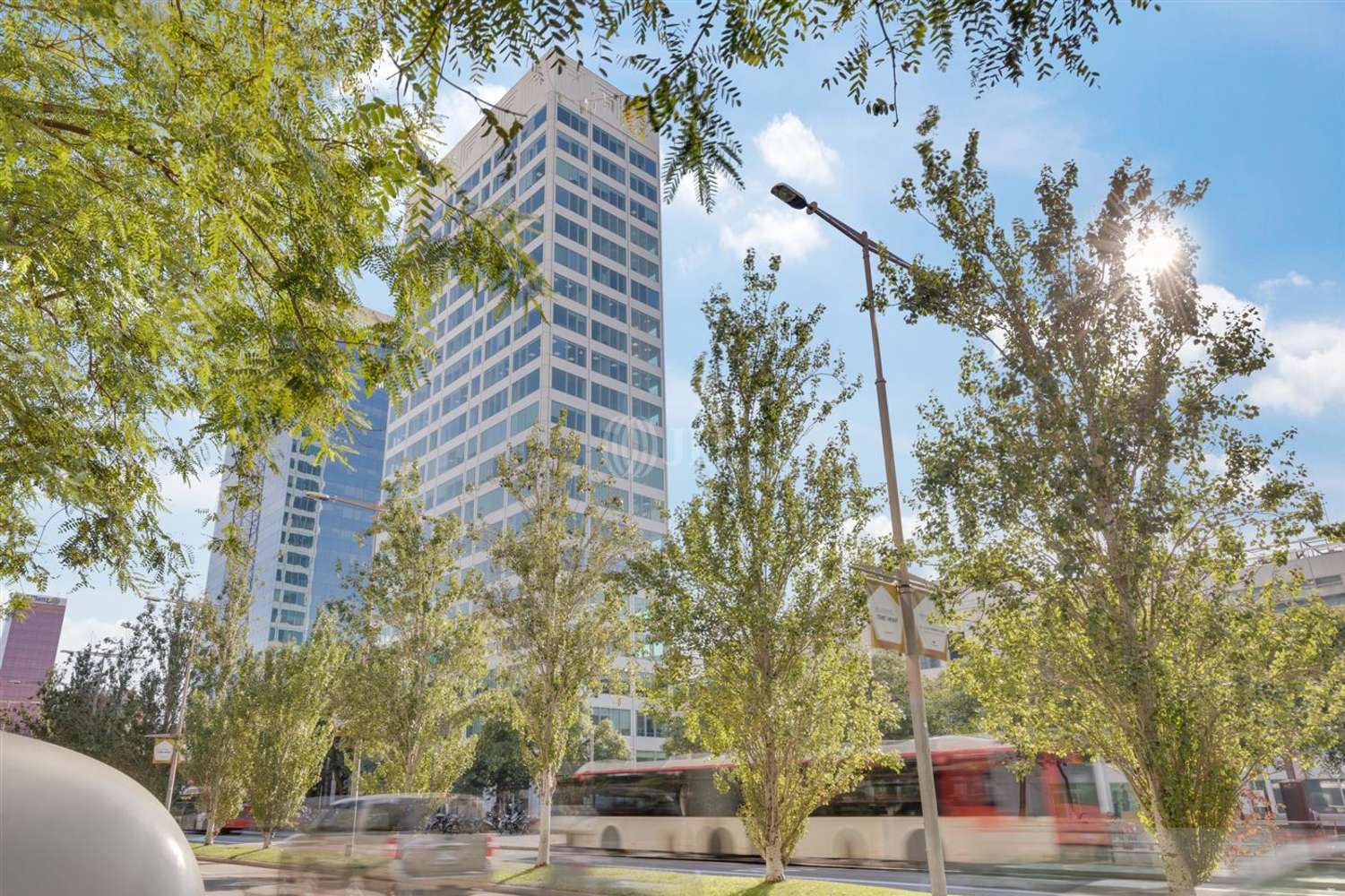 Gallery (20)

Virtual Tour

Floorplan (2)
Facilities & services
Flex Space benefits
Spaces available
Location and Transport
More like this
Mark as favourite
Coworking - SANTS
Tarragona 161
8014 Barcelona
Summary
Flexible spaces and co-working areas in Barcelona's emblematic Torre Tarragona, a strategic enclave within Barcelona, next to the Sants tation and close to Pl.España. A pleasant and welcoming business centre where you can enjoy flexible spaces tailored to your company's needs. With round-the-clock access and security, internet, a reception area, meeting rooms, training rooms, a canteen and catering service. It has a terrace with spectacular views of the city that can be used daily and for events. There is also the possibility of a private, enclosed space for the exclusive use of your company.
Facilities & services
Availability: Inmediata

Shared Workspaces

Vending Machine

Wifi

Terrace
Flex Space benefits
Whether it's your first ever office as a fresh start-up, your scale up needs a dedicated HQ, you're a large company that needs some hub space or it's part of your broader flexible space strategy as a global enterprise – flexible space can be a great solution.
Greater control over costs and expenses

Helps to meet short-term workspace needs

Fosters a flexible collaboration culture

Flexible models attract the best talent

Utilities and services can be included

Fully furnished ready to move in options