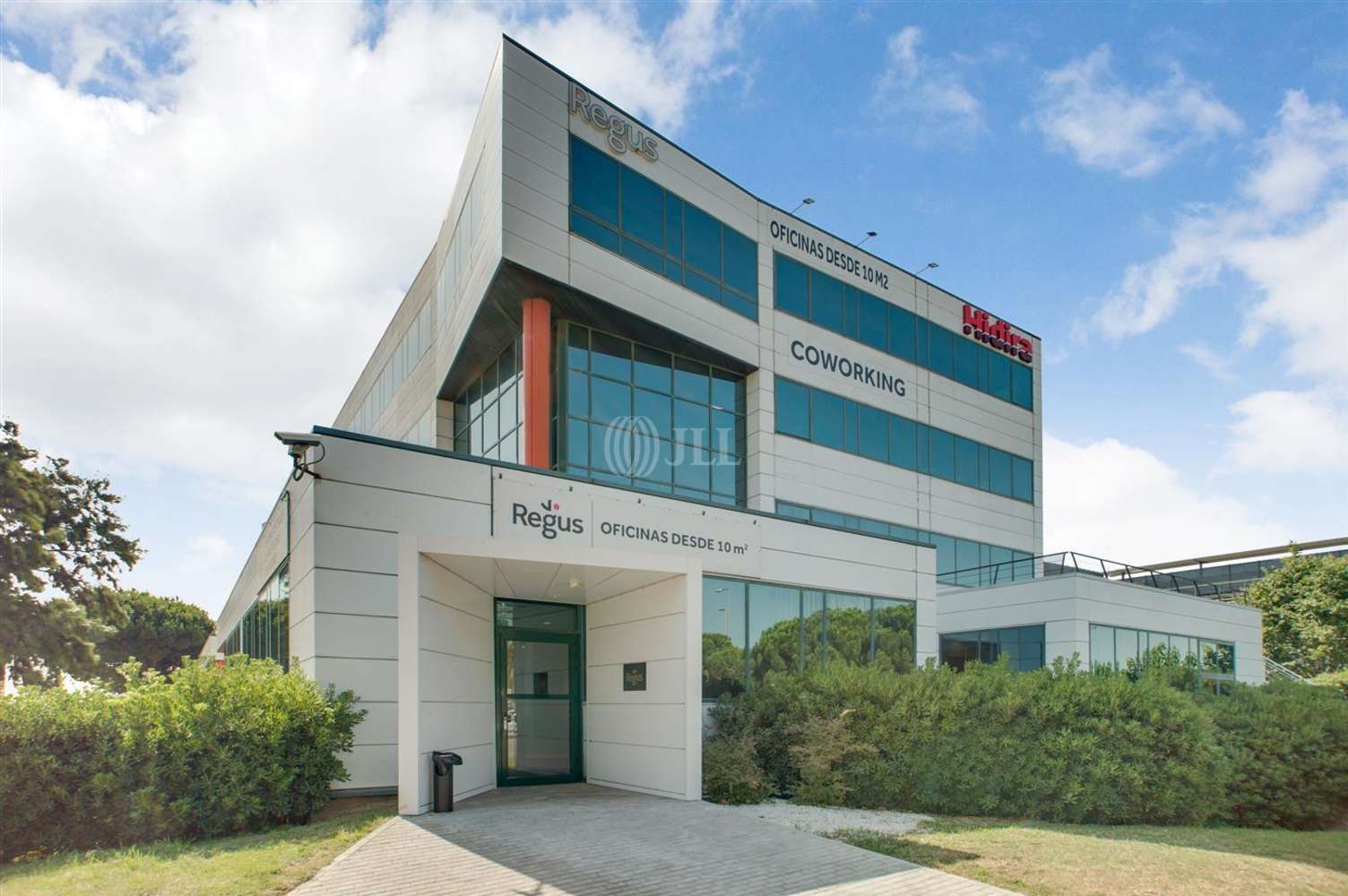 Gallery (14)

Virtual Tour

Floorplan (2)
Facilities & services
Flex Space benefits
Spaces available
Location and Transport
More like this
Mark as favourite
Coworking - MAS BLAU
Osona 2
8820 El Prat de Llobregat
Summary
Flexible spaces, private offices and co-working areas located in the Mas Blau business park just five minutes from Barcelona's El Prat Airport. Strategically located 15 minutes from Barcelona near the logistics parks and the port. It offers a wide range of amenities and services that can adapt to your needs, including ergonomic furniture, round-the-clock access, high-speed internet, supplies, reception staff, telephone lines, meeting rooms and a communal kitchen, among many others. Possible availability of private space for the exclusive use of your company.
Facilities & services
Shared Workspaces

Wifi

Availability: Inmediata

Terrace
Flex Space benefits
Whether it's your first ever office as a fresh start-up, your scale up needs a dedicated HQ, you're a large company that needs some hub space or it's part of your broader flexible space strategy as a global enterprise – flexible space can be a great solution.
Greater control over costs and expenses

Helps to meet short-term workspace needs

Fosters a flexible collaboration culture

Flexible models attract the best talent

Utilities and services can be included

Fully furnished ready to move in options