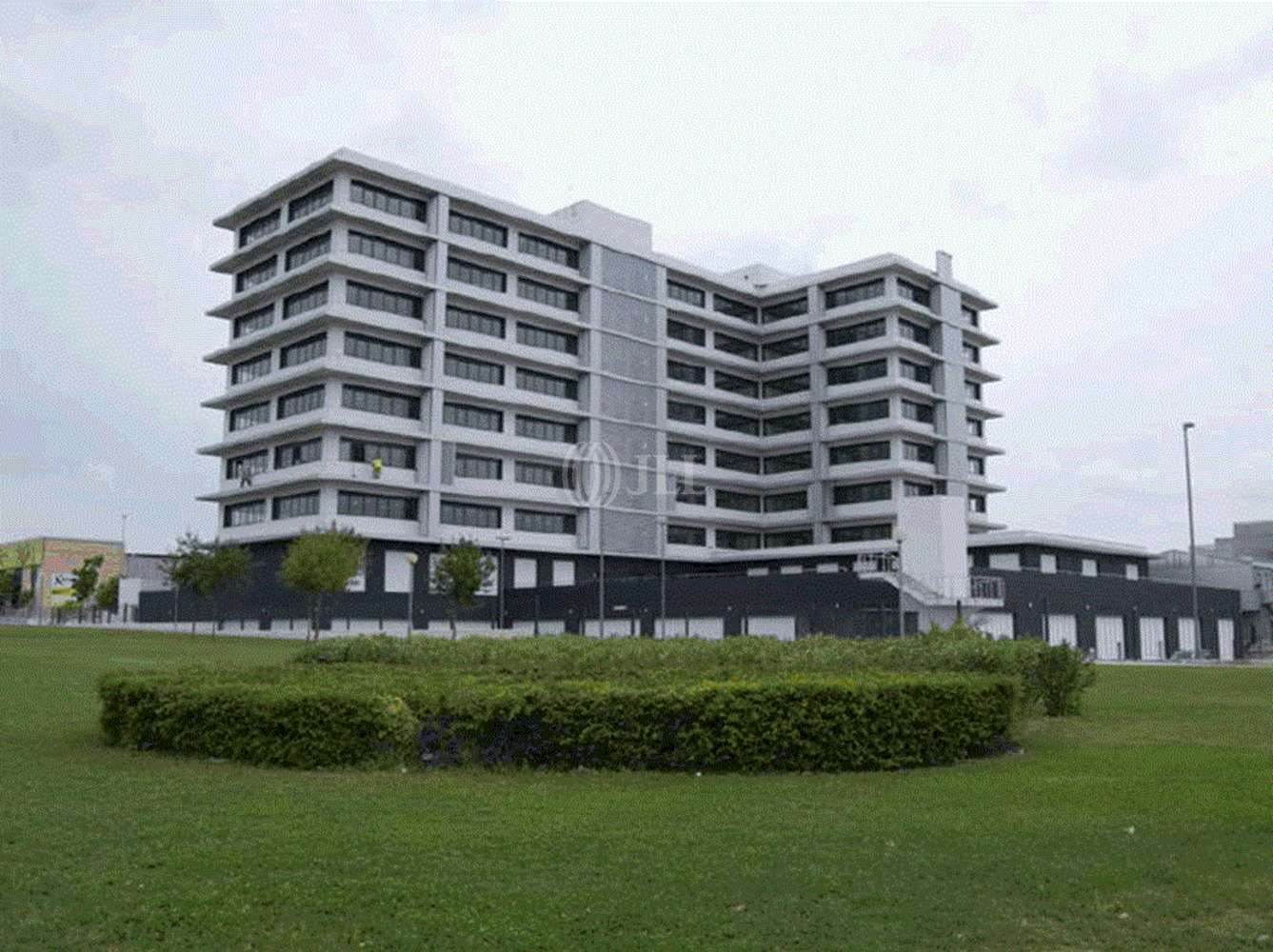 Facilities & services
Spaces available
Location and Transport
Mark as favourite
Desarrollo 2
11407 Jerez de la Frontera

Size
66 - 1,560 m² (approx. 6-160 desks)
Summary
P3 is developing a warehouse in Illescas, Toledo, 45 min. (38.2 km) from Madrid with direct access to the A-42, at km 38. Located south of Madrid's second ring in a key location for the 3 main logistics operators and
operators. The development will meet the technical requirements of a future project. Conceived to make it possible to adapt the project to the client's technical and financial specifications.
Characteristics: 11 m of clear height, 23 loading docks, 1 access gate, BREEAM Excellent certificate, overload of up to 5t/sqm.
Facilities & services
Availability: Inmediata

Suspended Ceiling