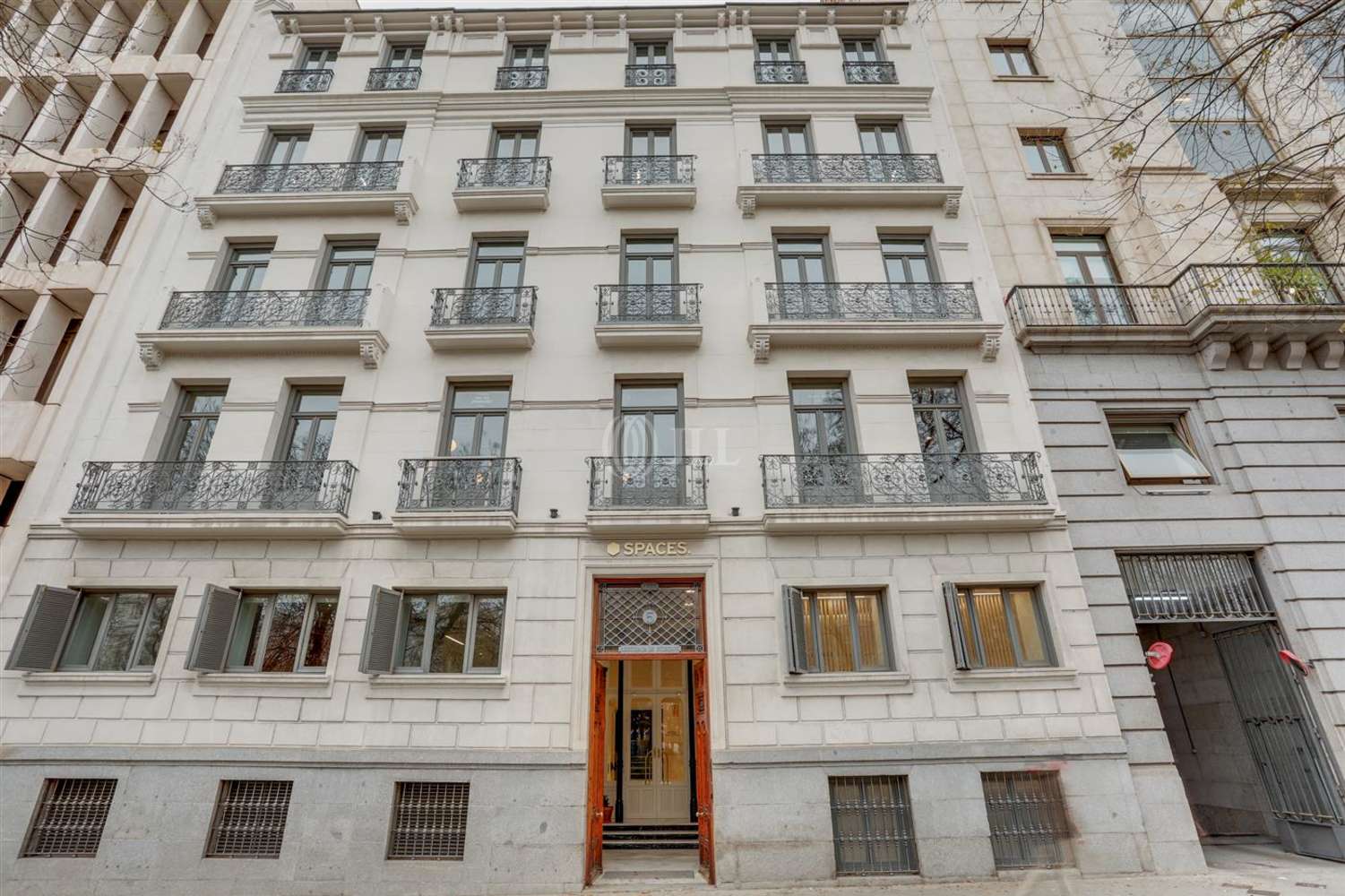 Gallery (13)

Virtual Tour

Floorplan (2)
Facilities & services
Flex Space benefits
Spaces available
Location and Transport
More like this
Mark as favourite
Summary
Flexible space available on Paseo Recoletos, in the heart of the capital´s business district. The area benefits from good public and private transport connections and a full range of services within reach. The Banco de España metro station is just minutes away. The space spans more than 3000 sqm divided between common work areas, meeting rooms, a canteen and terrace. Option for made-to-measure design with the ideal layout and quality furniture.
Facilities & services
Availability: Inmediata

Training Rooms
Flex Space benefits
Whether it's your first ever office as a fresh start-up, your scale up needs a dedicated HQ, you're a large company that needs some hub space or it's part of your broader flexible space strategy as a global enterprise – flexible space can be a great solution.
Greater control over costs and expenses

Helps to meet short-term workspace needs

Fosters a flexible collaboration culture

Flexible models attract the best talent

Utilities and services can be included

Fully furnished ready to move in options