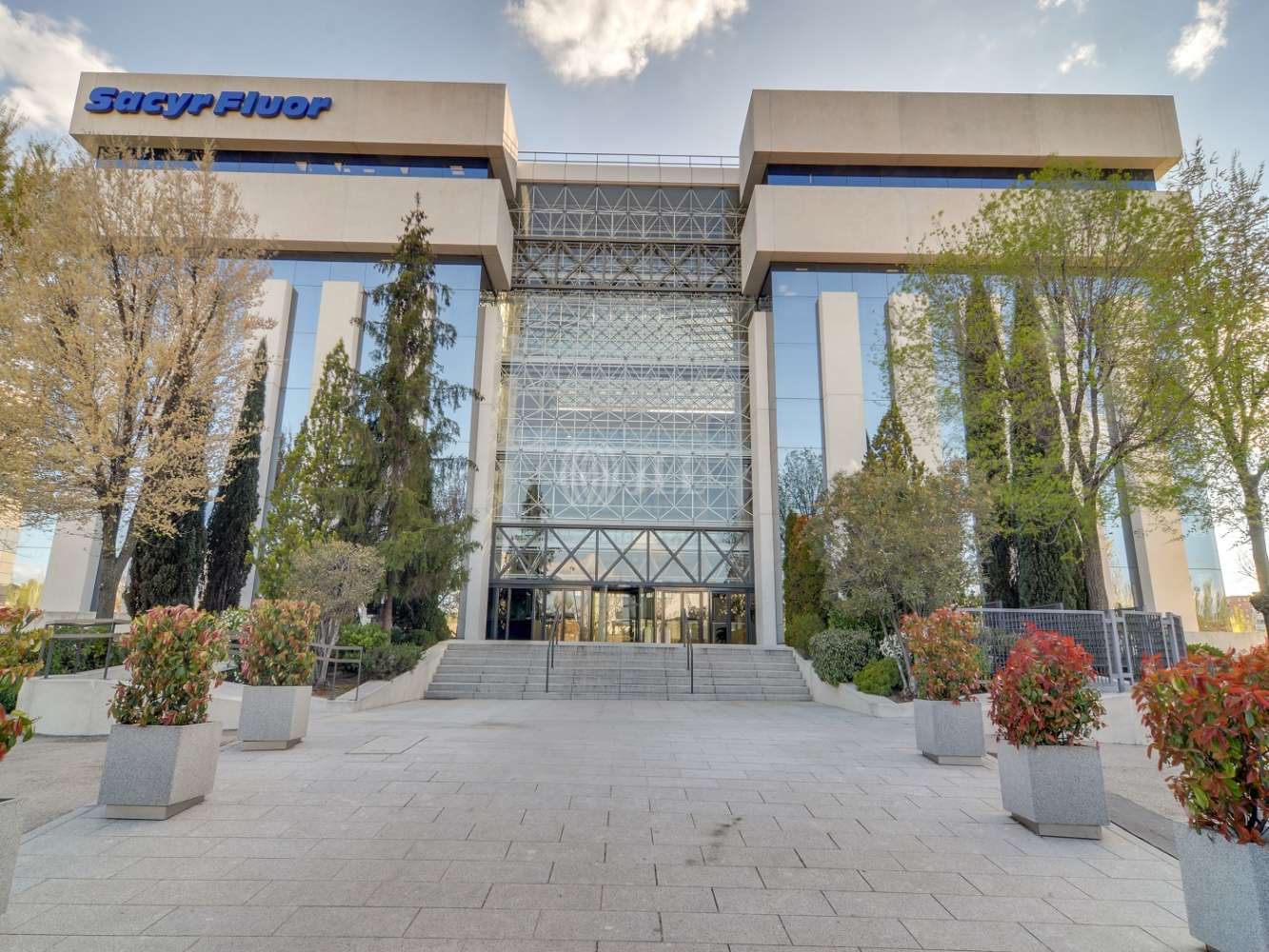 Gallery (14)

Virtual Tour

Video

Floorplan (9)
Facilities & services
Spaces available
Location and Transport
More like this
Mark as favourite
Edificio Atria
Ribera del Loira 16-18
28042 Madrid
Size
1,065 - 6,963 m² (approx. 110-700 desks)
Summary
"Building dedicated fully to business services located on Calle Ribera del Loira in the well-established Campo de las Naciones office area. The building benefits from excellent transport connections and surrounding services. It features floors spanning 1,600 sqm with a central atrium, garage spaces, cafeteria, gym, changing rooms and a terrace, among others. It also boasts BREEAM Very Good certification.
Floors 3 and 4 offer unspecified rental income through subletting. Minimum surface area is 810 sqm.
Expenses not included."
Facilities & services
Air Conditioning

Building Grade: B & C

Availability: Inmediata

Suspended Ceiling

Conditioned Office

24 Hours Security

Technical Floor
Spaces available
To rent
120 €/parking lot/month
Floor -1
Technical Facilities