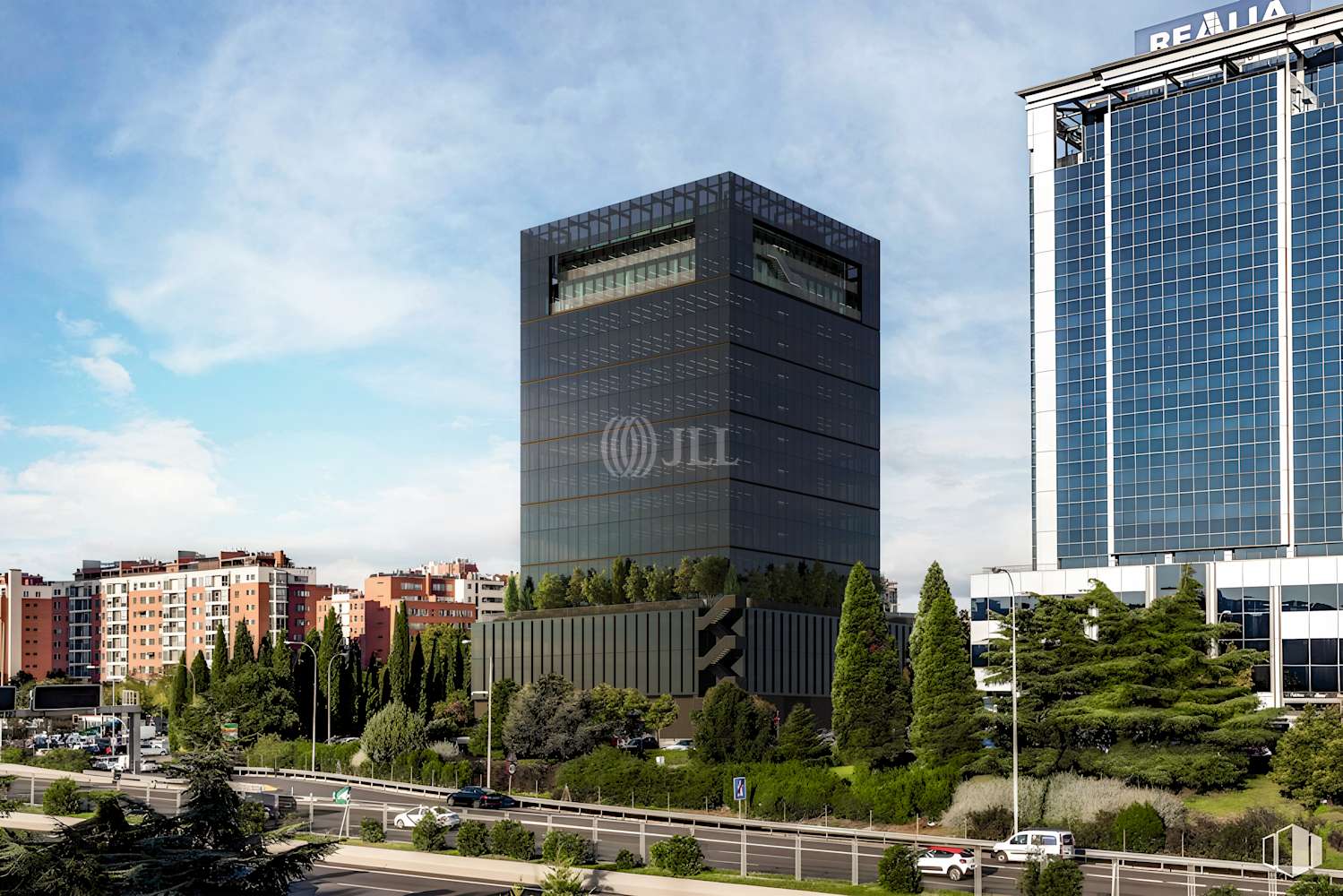 Gallery (20)

Virtual Tour

Video

Floorplan (10)
Facilities & services
Spaces available
Location and Transport
More like this
Mark as favourite
INDOCENTRO
To rent
19.75 - 21 €/m²/month
Size
239 - 5,893 m² (approx. 23-590 desks)
Summary
"Exclusive office building located in the area of Méndez Álvaro, it has an unbeatable connection with all means of transport for the access of its employees and clients.
It is located in one of the most promising neighbourhoods in Madrid, with a privileged location.
It is surrounded by commercial facilities (El Corte Inglés), hotels, services and leisure."
Facilities & services
Concierge

Availability: Inmediata

Suspended Ceiling

24 Hours Security

Technical Floor
Spaces available
To rent
140 €/parking lot/month
To rent
140 €/parking lot/month