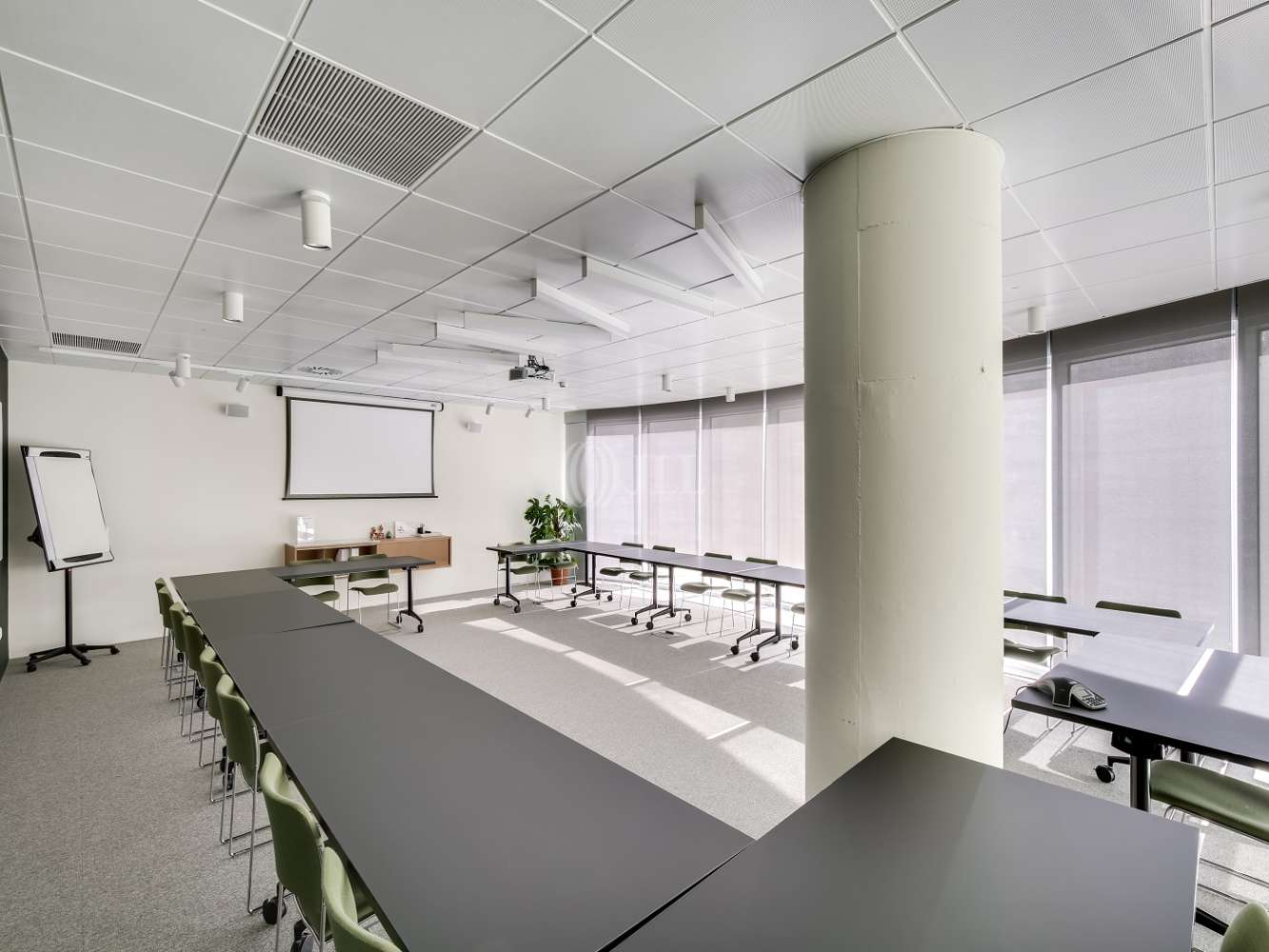 Gallery (14)

Virtual Tour

Floorplan (9)
Facilities & services
Flex Space benefits
Spaces available
Location and Transport
More like this
Mark as favourite
Coworking - Chamartin
La Castellana 200
28046 Madrid
Summary
Coworking space located between Cuzco and Plaza Castilla. Located in Madrid´s CBD, the area offers strong public and private transport connections and an extensive range of local services. It features flexible workspaces suitable for all kinds of professionals and can be adapted to meet each client´s specific needs.
Facilities & services
Availability: Inmediata

Shared Workspaces

Vending Machine

Wifi
Flex Space benefits
Whether it's your first ever office as a fresh start-up, your scale up needs a dedicated HQ, you're a large company that needs some hub space or it's part of your broader flexible space strategy as a global enterprise – flexible space can be a great solution.
Greater control over costs and expenses

Helps to meet short-term workspace needs

Fosters a flexible collaboration culture

Flexible models attract the best talent

Utilities and services can be included

Fully furnished ready to move in options