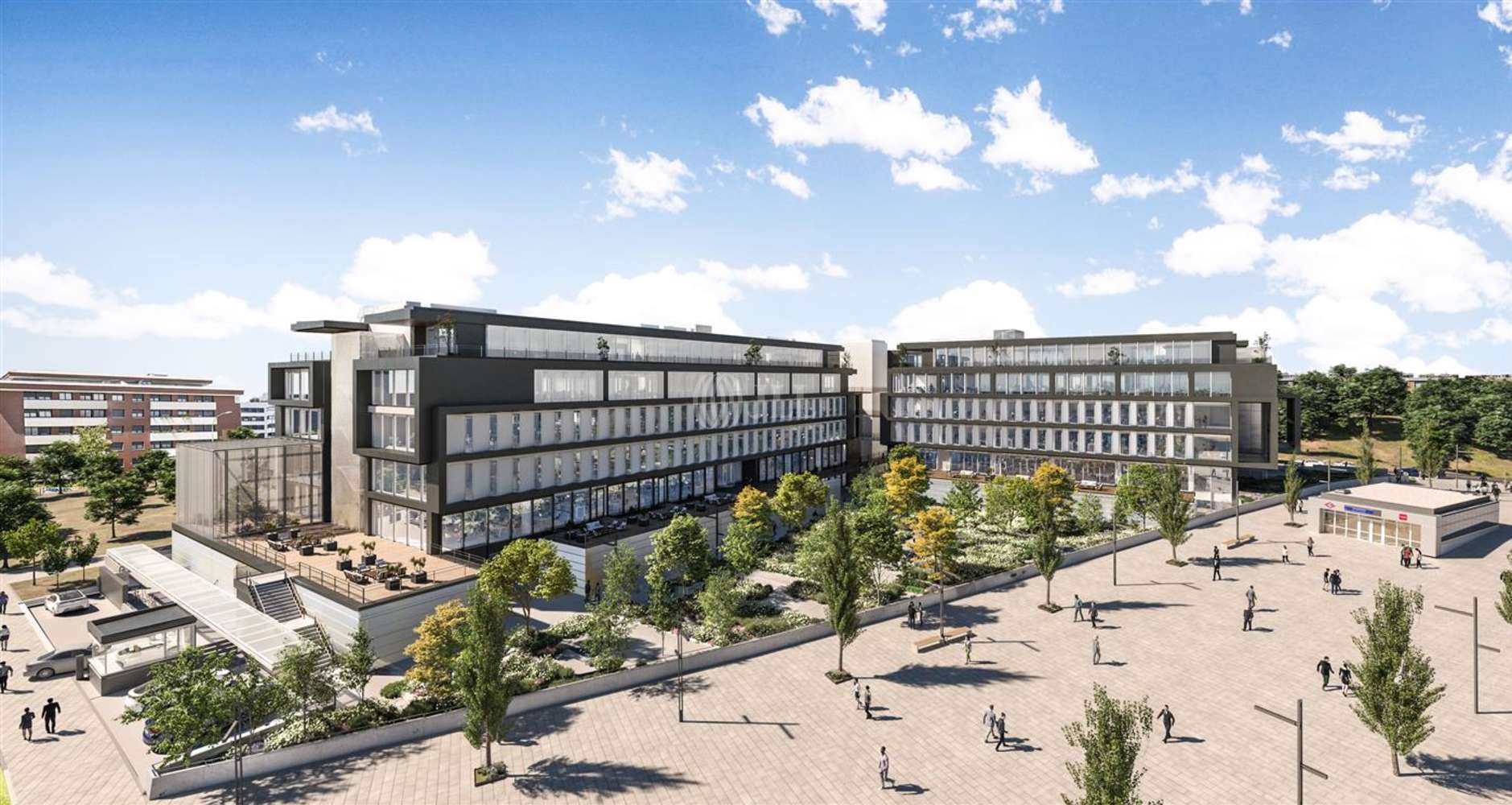 Gallery (16)

Video

Floorplan (6)
Facilities & services
Spaces available
Location and Transport
More like this
Mark as favourite
Edificio Arroyo (Edif A y B)
Teresa Claramunt 11
28049 Madrid
Availability
Future Supply
Size
10,000 - 20,523 m² (approx. 1,000-2,050 desks)
Summary
Exclusive Office Building Project of 20.458m2, 2.273m2 of commercial use, almost 7.000m2 of terraces and patios and more than 2.000m2 of garden, designed by Allende Arquitectos with sustainability criteria LEED Platinum and WELL Gold.
With 240 parking spaces in 2 basements, 4 SR floors of up to 4.100m2 per floor, diaphanous, without pillars and with 3m of free height and penthouses with large terraces.
It incorporates renewable energies, recycling, water reuse, energy-efficient LED lighting and charging points for electric vehicles.
Metro station at the doorstep of the building.
Facilities & services
Availability: Futura

Technical Floor