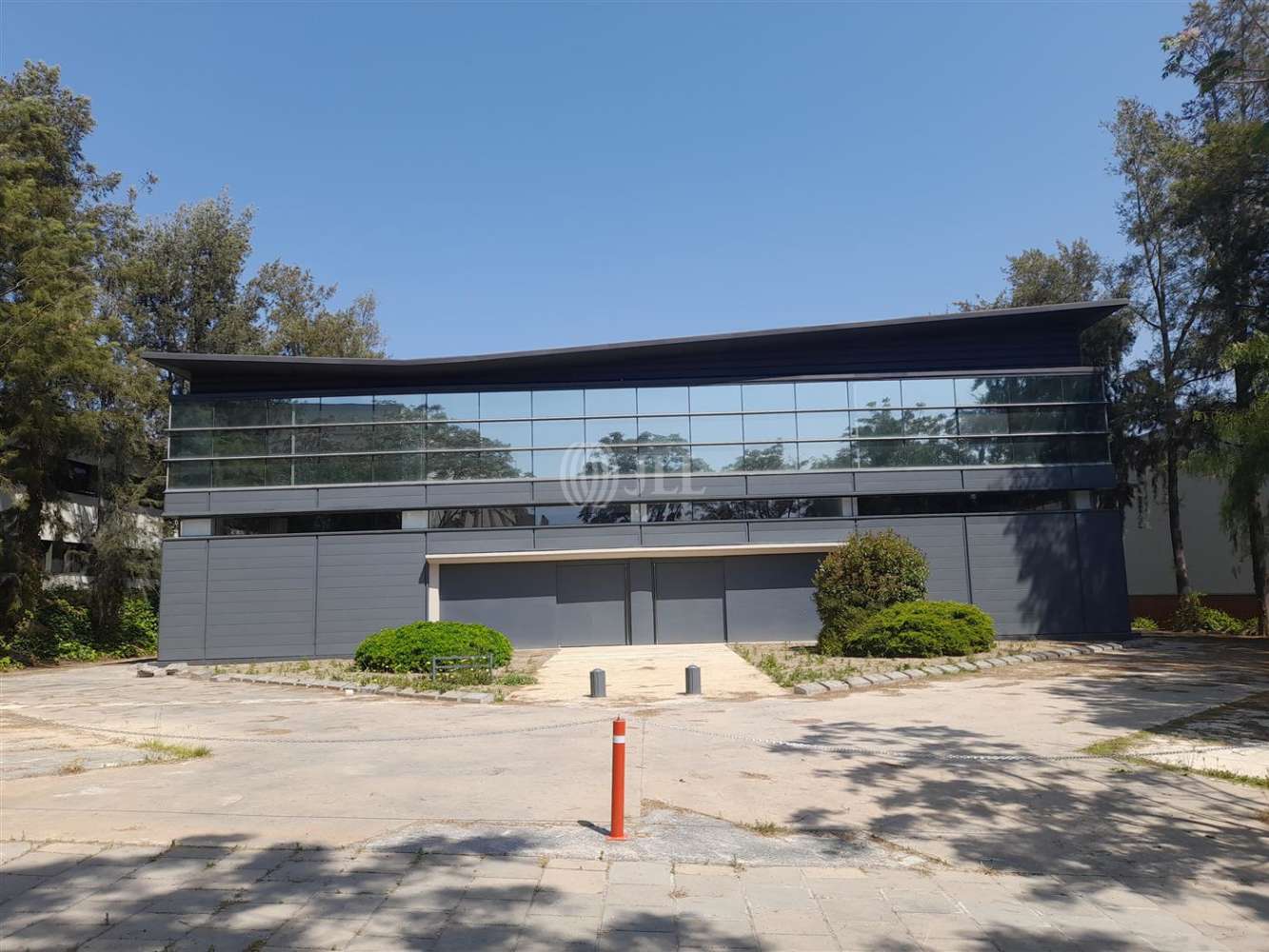 Gallery (13)

Floorplan (2)
Facilities & services
Spaces available
Location and Transport
More like this
Mark as favourite
B0647 Parc Tecnològic del Vallès
Els Ceramistes 6
08290 Cerdanyola del Vallès
Summary
Corporate building located at the Del Vallès Technological Park, a landmark site focused on innovation and technological enterprises amid magnificent surroundings in Cerdanyola del Vallès.
1,818 sqm building constructed on 2 floors. The ground floor, with an area of 925 sqm, has been outfitted for manufacturing or assembly, with a clear height of 4.6 m, and the first floor, with 893 sqm, is completely ready for office use.
Excellent corporate image. For sale or lease.
Facilities & services
Availability: Inmediata

Locker Room