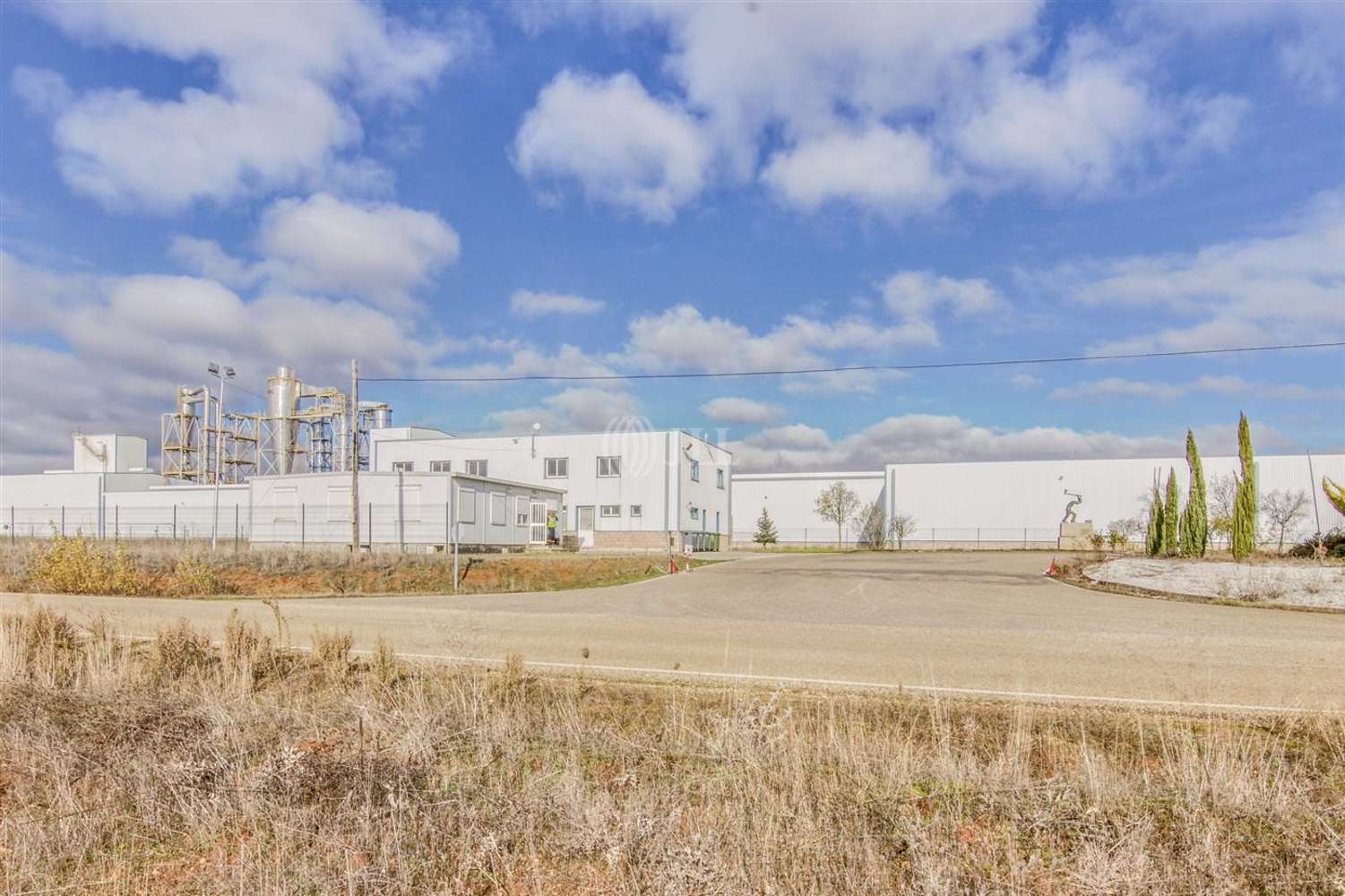 Facilities & services
Spaces available
Location and Transport
Mark as favourite
B0517 NAVE/PARCELA EN VENTA ZAMORA
Villabrázaro 1
49770 Villabrázaro
Summary
Industrial-use / multipurpose storage lot next to the future expansion of Marina de Villabrázaro Industrial Park, just 5 km from Benavente.
A 32,658 sqm structure is currently being used. Industrial building and office building annex in good state of repair. Year of construction: 2007.
Structure under use, currently outfitted as a warehouse of wood panels.
Large yard with zones made of asphalt and concrete for outdoor storage.
Facilities & services
Enclosure: Hormigón

Availability: Inmediata

Electricity Station

Locker Room