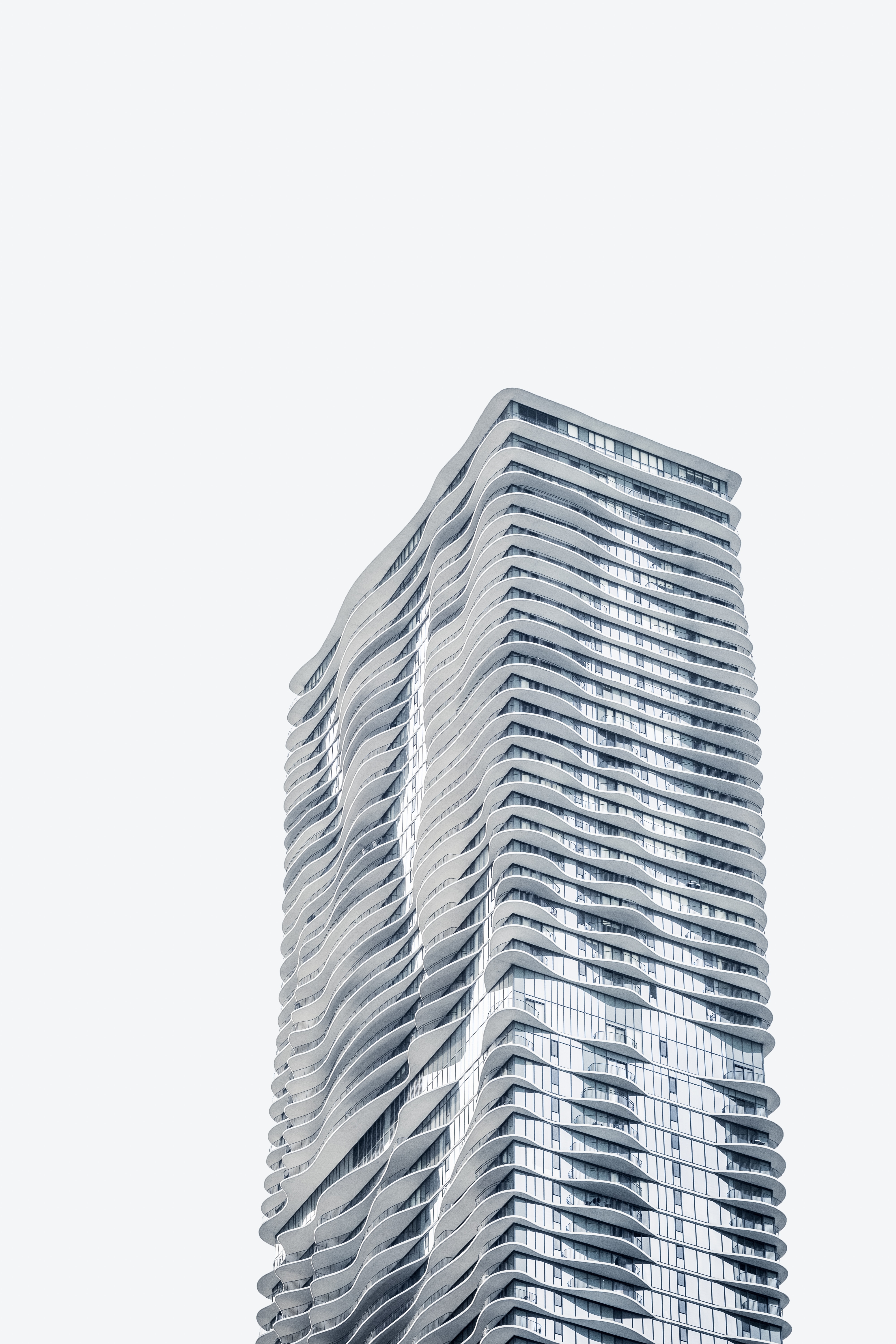 Offices for sale in Spain
Are you looking for offices for sale in Spain? Wide variety of options available around the country. At JLL we help to find the option that best meet your investment needs. Below you will find the most extensive listing of spaces around the city of Barcelona.
Register to receive future email alerts for new offers that match your search criteria.
Office, Sale
Price ascending
Price descending
Size ascending
Size descending
1-50 of 58 offers
Specific location
Approximative location
Multiple properties